Thousands Temporarily Without Power In Anaheim Near Disneyland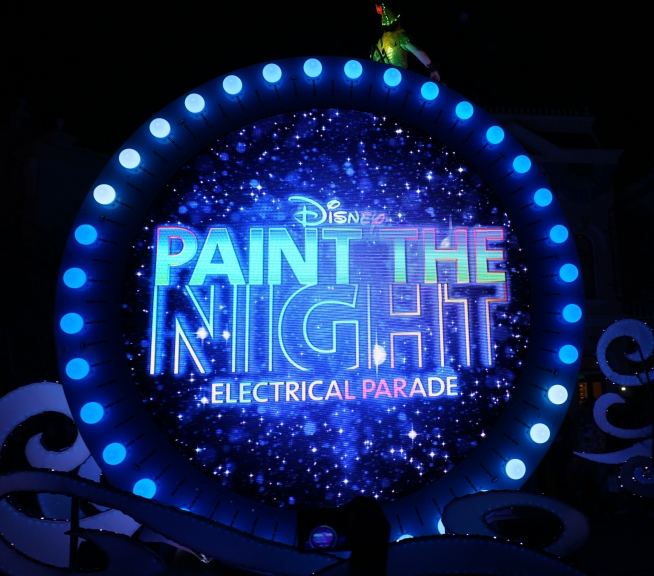 ID:
TMS-3406
Source:
NBC 4 News
Author:
Heather Navarro
Dateline:
Posted:
Status:
Current
Thousands in Anaheim lost power amid an outage that affected hotels and, briefly, Disneyland Wednesday evening, Anaheim Public Utilities confirmed.

During the outage, firefighters received at least five calls reporting people trapped in elevators at hotels, including the Anaheim Carriage Inn, Anaheim Desert Inn, Best Western and Hyatt.

Riders also reported getting stuck on Disneyland attractions during the brief outage because park attendees had to reset the rides.

"Everything just went black," said park visitor Jo Beard. "We stuck it out."

The power outage, which also knocked out power to stop lights near the Disneyland park, was affecting areas near Anaheim Boulevard and Katella Avenue, as well as near Harbor Boulevard and Katella Avenue.

Anaheim Public Utilities reported that 4,400 customers were without power, and the Disneyland parks initially experienced the outage before backup generators kicked in.

The outage lasted for about 40 minutes to all other areas surrounding the park. An animal "interacted" with a transformer, causing the outage, Anaheim Public Utilities Melissa Seifen said.

The Park Vue Inn, about two blocks from the Disneyland Resort, reported that it lost all power around 9 p.m. The Anaheim Marriott, located at 700 Convention Way, also confirmed it lost power.

The Disneyland Hotel was not affected by the outage, a desk worker reported.

Disney's Suzi Brown confirmed that power dipped during the outage. A majority of rides and attractions were not affected by the loss of power, Brown said. Those affected were being reset.

---
MickeyMousePark.com
Contact Us
Privacy
Payment Options
Disclaimer
Email Policy
Site Map
Clear Cookie
---
Copyright: (c) 1997-2019 by
ThrillMountain Software
---
MickeyMousePark.com is not associated in any official way with the Walt Disney Company,
its subsidiaries, or its affiliates. The official Disney site is available at
disney.com
Troubleshooting Info:

BrowserBrand: IE
LocalHost: NO
BrowserOS:
BrowserServer: mickeymousepark.com
BrowserAgent:CCBot/2.0 (https://commoncrawl.org/faq/)
BrowserURL:Page=5&Ident=3406
BrowserCurrentPage: /disneyland-article.aspx
Login: 0
FilterBy: 0
SortBy: 0