Message From Webmaster Richard
Welcome to Mickey Mouse Park.com
We released our 32G USB drive series2018 on January1 2018. It has 25% more content than our series2017 version also we included a few restaurants on this version!
Introducing a new section to the website:
Disneyland Shops
. We are adding the history of all the shops that have been in Disneyland.
We strive to present the most complete history of Disneyland. If you have ideas how we can improve the site
Click Here
to contact us!
We released and started sales of our series2018 Disneyland History USB Drive on January 1, 2018.
Click Here For More Information!
We are shipping NOW!
A Big Thank You to all that have upgraded their accounts your purchases helps us to improve the site!
--Richard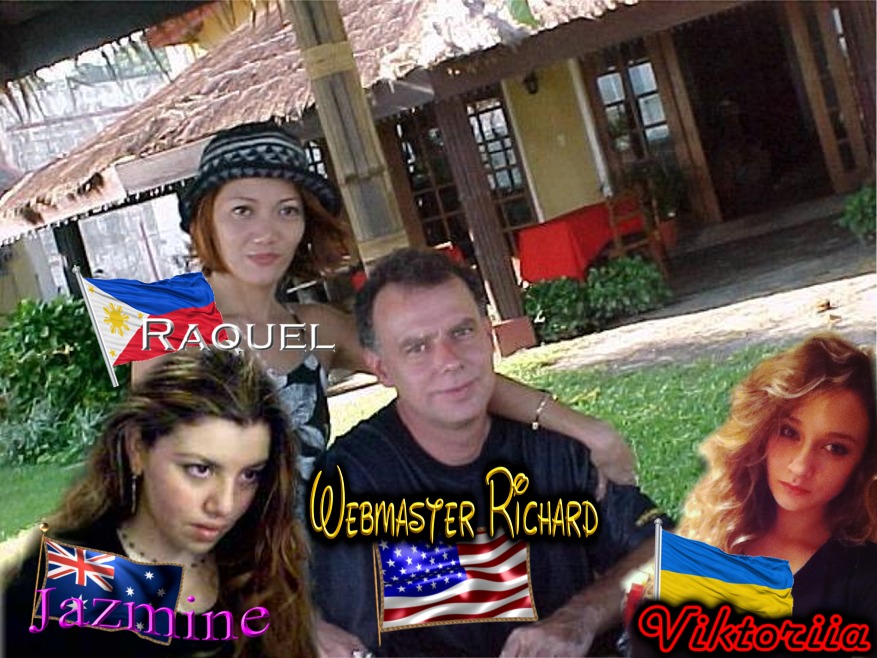 Top Story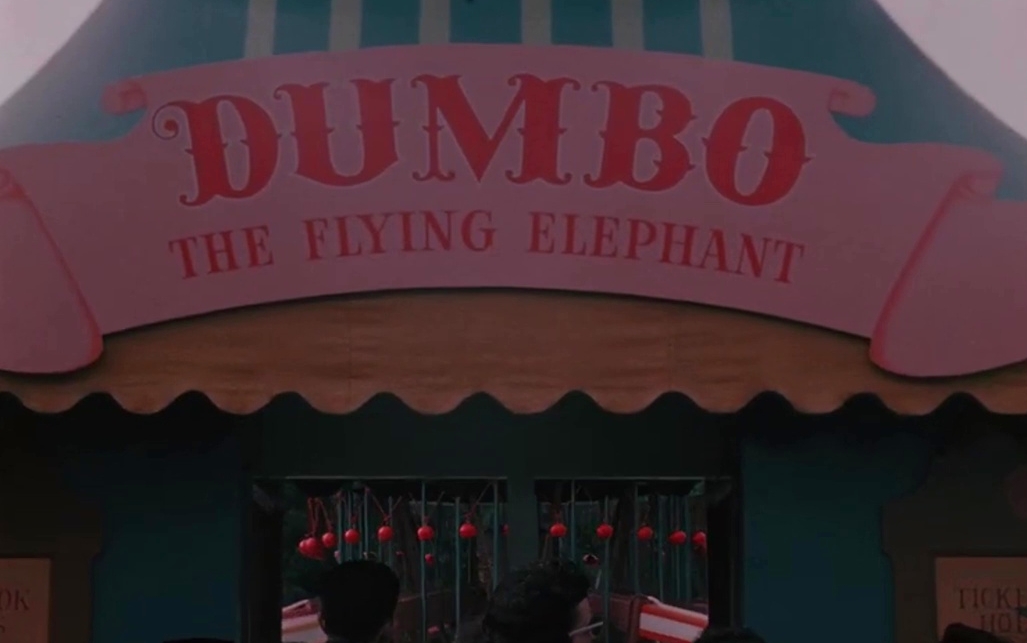 This month we present Believe In Holiday Magic Fireworks show. The video is 9 and half minutes long and was taken in 2017.
Top News
We are creating videos for each Disneyland Attraction (excerpts from our
Disneyland History USB Drive
) and posting them on YouTube. We will do one per week. Here are the ones we have uploaded so far this month:
Fantasyland 1990's Wrap-Up
Fantasmic
Billy Hill And The Hillbillies (Coming January 19)

Here is our YouTube Channel

Disneyland In The News
---
Disneyland Power Outage Shutters About Dozen Rides Monorail
Posted: Januar 11, 2018
A power outage at Disneyland affected about a dozen attractions in and around Toontown and Fantasyland, including the Monorail and It's Small World attractions during one of the Anaheim, Calif. Attraction's busiest and most lucrative weeks. The outage was caused by a transformer at the park that malfunctioned and knocked out power near the two lands, a Disneyland spokeswoman told Fortune. Disneyland Park has eight themed lands, including Fantasyland, Tomorrowland, Toontown, and
Read Complete Article Here
---
12 Fun Things You May Not Know About Disneyland
Posted: Januar 11, 2018
Test your Disney trivia mojo here. How many of these items do you already know? 1. King Arthur Carousel. The lead horse on the iconic Fantasyland carousel is named Jingles. Walt Disney wanted all horses on the carousel, and he wanted them all to be leaping, so when a classic carousel was purchased, it was supplemented with other horses and those that had straight legs were redesigned. 2. Main Street, USA. It's an amalgam of several small towns, including Ft. Collins, Colorado, but
Read Complete Article Here