Message From Webmaster Richard
Welcome to Mickey Mouse Park.com
We strive to present the most complete history of Disneyland. If you have ideas how we can improve the site
Click Here
to contact us!
We released and started sales of our Disneyland History USB Drive on Feb 1, 2017.
Click Here For More Information!
We are shipping NOW!
You can use your DLDHistory.com or MickeyMousePark.com login to log into MickeyMousePark.com.
A Big Thank You to all that have upgraded their accounts your purchases helps us to improve the site!
--Richard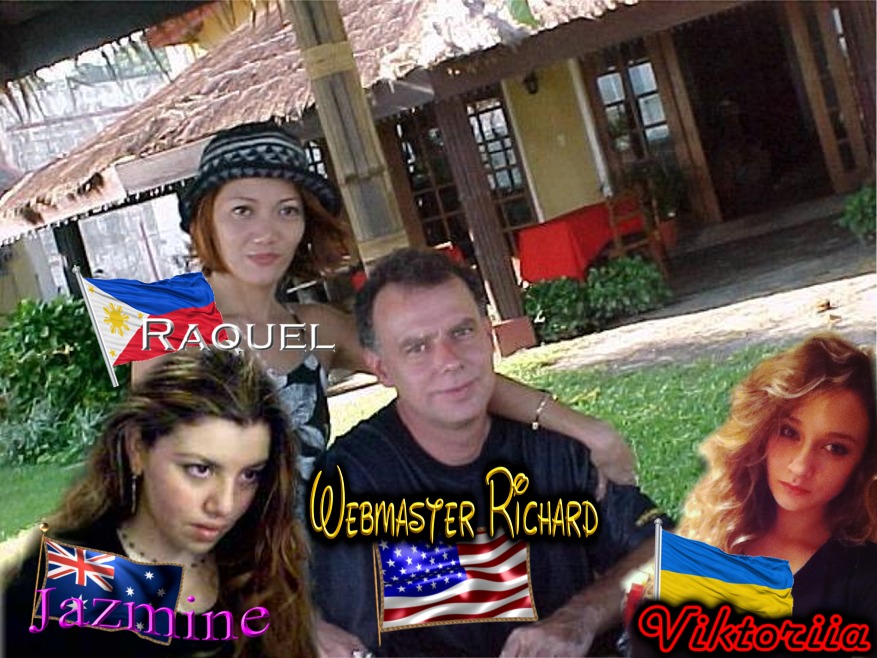 Top Story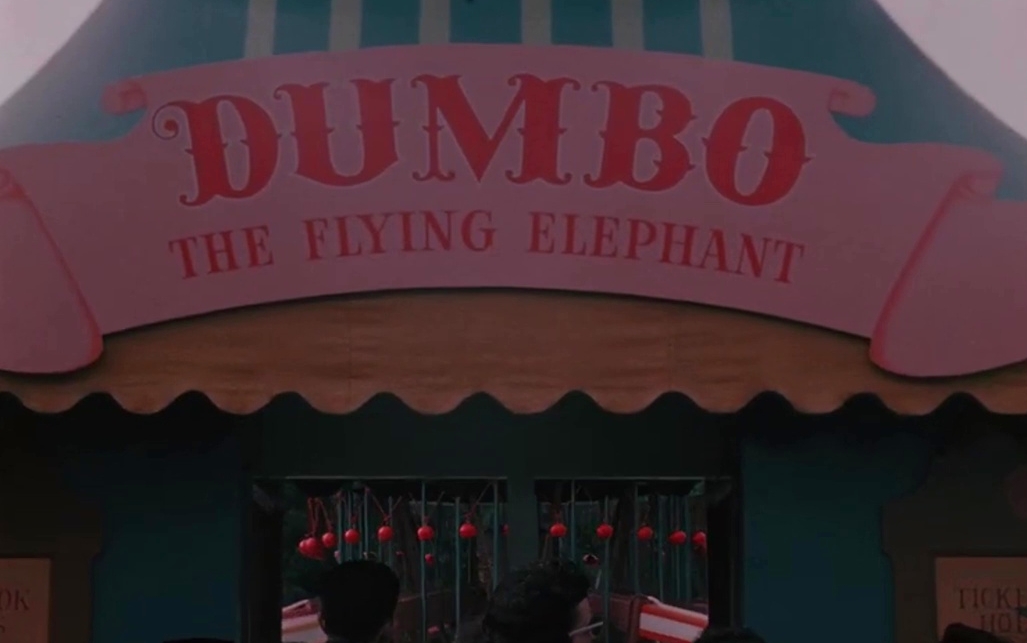 This month we present a video of possibly the next Mr Lincoln Anamatronic. The video is 1 and half minutes long.
Top News
We are creating videos for each Disneyland Attraction (excerpts from our
Disneyland History USB Drive
) and posting them on YouTube. We will do one per week. Here are the ones we have uploaded so far this month:
Snow White's Scary Adventures
Sword In The Stone Ceremony
One Man's Dream
Big Thunder Ranch (Coming September 22)

Here is our YouTube Channel