Message From Webmaster Richard
Welcome to Mickey Mouse Park.com
Disneyland will celebrate their 62nd birthday this week..I hope everyone gets a chance to experience the celebration!
We strive to present the most complete history of Disneyland. If you have ideas how we can improve the site
Click Here
to contact us!
We released and started sales of our Disneyland History USB Drive on Feb 1, 2017.
Click Here For More Information!
We are shipping NOW!
You can use your DLDHistory.com or MickeyMousePark.com login to log into MickeyMousePark.com.
A Big Thank You to all that have upgraded their accounts your purchases helps us to improve the site!
--Richard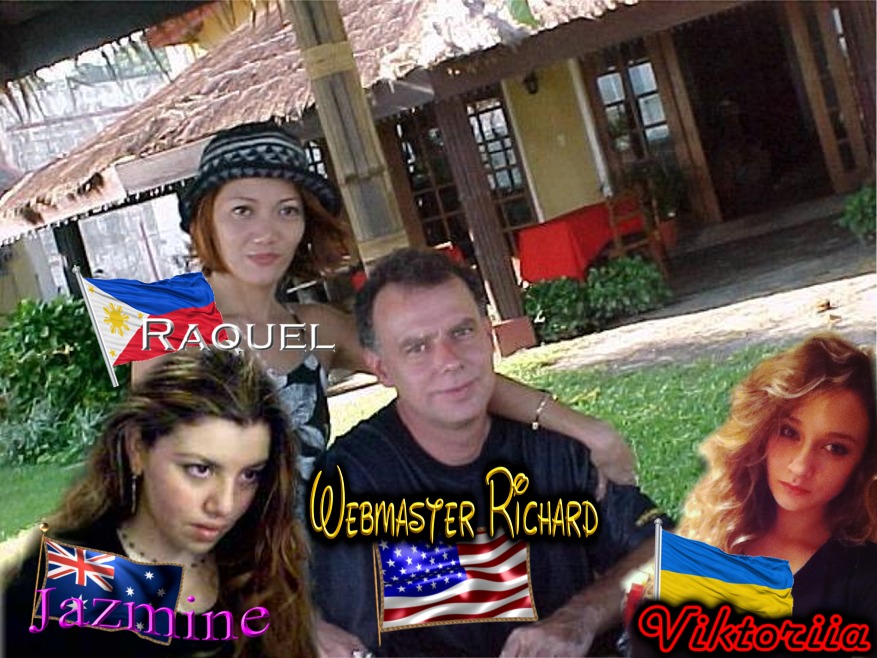 Top Story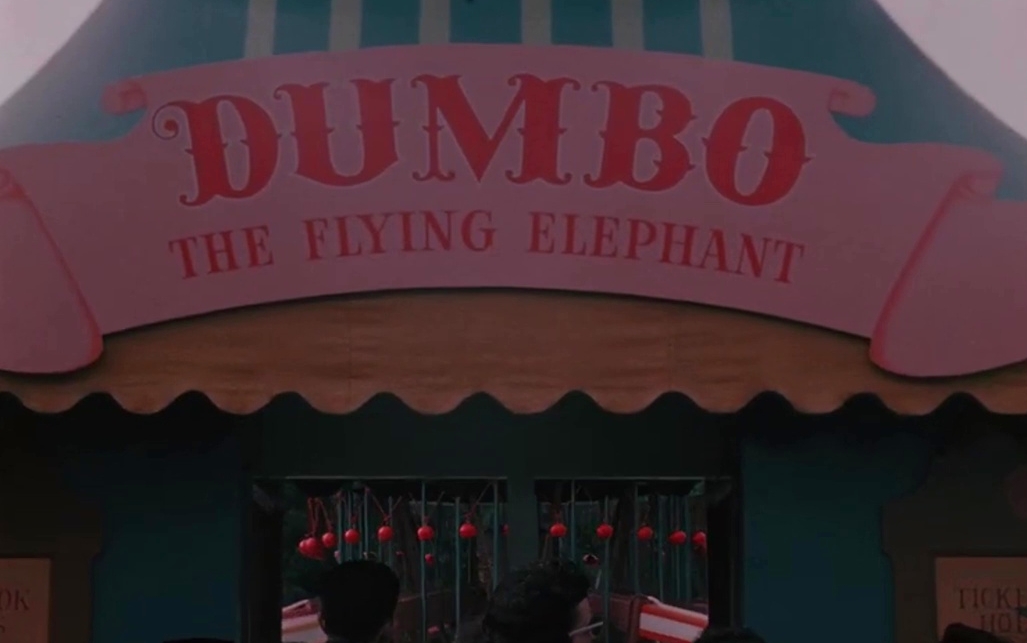 This month we present a video of the 4th of July Fireworks show. The video was recorded in 2017. The video is 5 minutes long.
Top News
We are creating videos for each Disneyland Attraction (excerpts from our
Disneyland History USB Drive
) and posting them on YouTube. We will do one per week. Here are the ones we have uploaded so far this month:
Mission To Mars
Space Mountain
Tomorrowland 1970s Wrapup (Coming July 21)

Here is our YouTube Channel

Mickey Mouse Park Exclusive Article
Disneyland And Imagineering Part 13
Author: K
Posted: July 14, 2017
---
Disneyland, the idea, came from the mind of Walt Disney, but Disneyland, the theme park, was a collaborative effort. It took a great many men and women to create it. Since all men are created equal, everyone who contributed should be credited. I've known about C.V. Wood for many years, and although he was not an Imagineer, he was a land developer who made significant contributions in terms of sales and management for the park during construction. His position was technically above Joe