Message From Webmaster Richard
Welcome to Mickey Mouse Park.com
We strive to present the most complete history of Disneyland. If you have ideas how we can improve the site
Click Here
to contact us!
We released and started sales of our Disneyland History USB Drive on Feb 1, 2017.
Click Here For More Information!
We are shipping NOW!
You can use your DLDHistory.com or MickeyMousePark.com login.
A Big Thank You to all that have upgraded their accounts your purchases helps us to improve the site!
--Richard
Top Story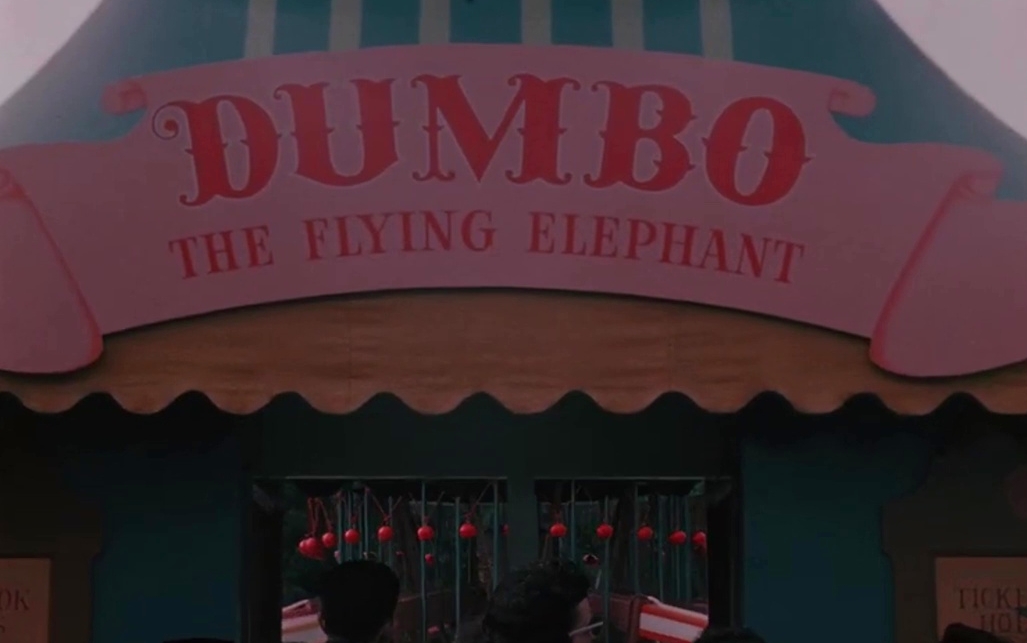 Tiny Kline was the original Tinkerbell that flew over Disneyland before the fireworks (1961-1964). In 1932 she crossed Times Square in a unique way: Video was taken in 1932 and is 47 seconds long.