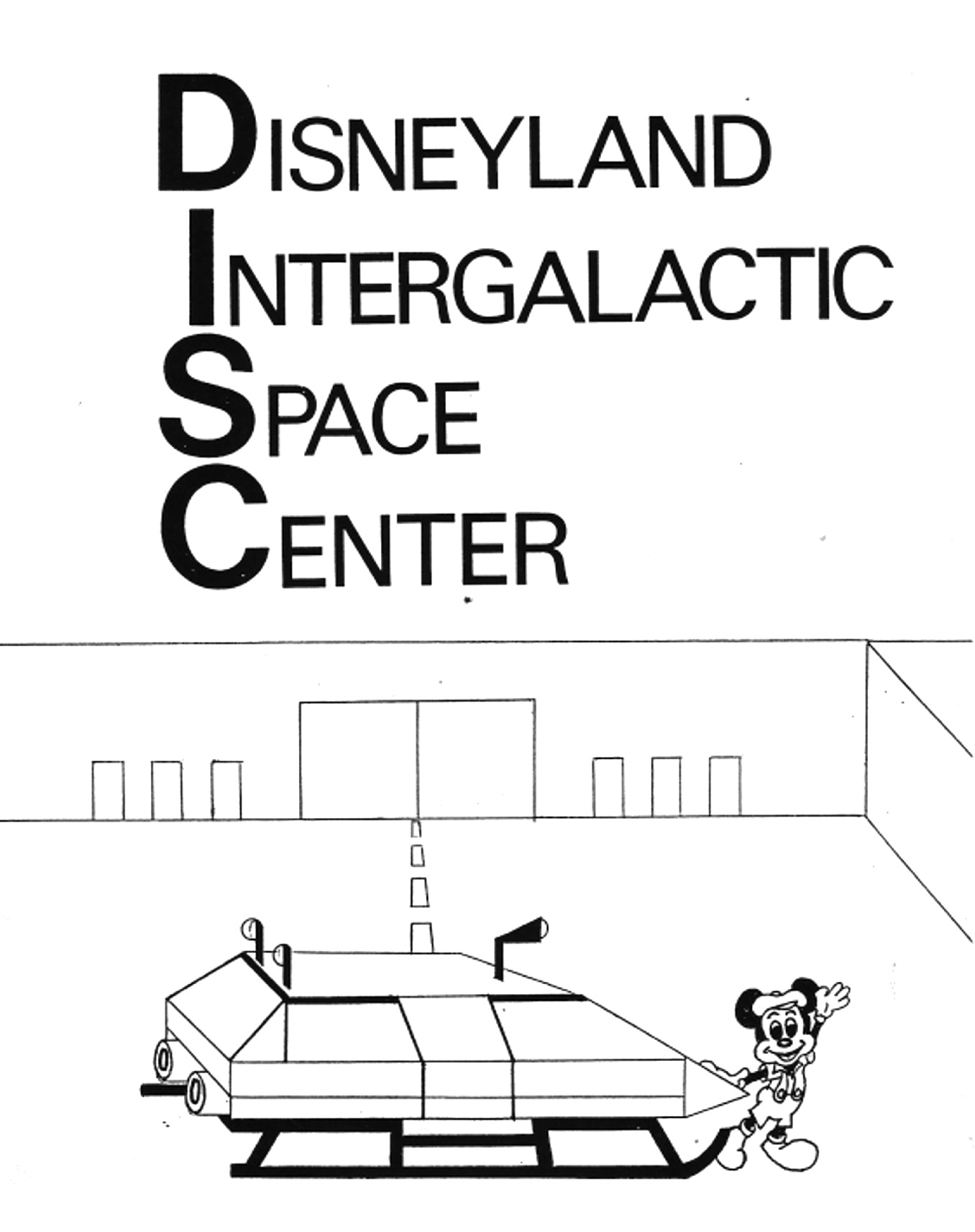 Last Updated: 3/3/2022
Disneyland Intergalactic Space Center
Millions of guests visit Disneyland each year, impressed by the cleanliness, the uniqueness of Show, and the acute attention to detail. However, there is a location that does not meet these on stage qualities: the Submarine Dry Dock.

In reality this location is and has been a Backstage maintenance area for close to 30 years. Although it is represented to the guests as the Oceanographic Research Lab, parts, equipment, and materials within the location can be seen by guests riding the surrounding attractions.

To correct this Show distraction, an elevated platform structure is proposed that will conceal the Submarine Dry Dock. The addition of various props and facades will keep the area out of view from guests riding the Steam Trains, Monorails, and PeopleMover. The props and facades also will help bridge the theming gap between Fantasyland and Tomorrowland.These modifications will form the Disneyland Intergalactic Space Center, D.I.S.C.
---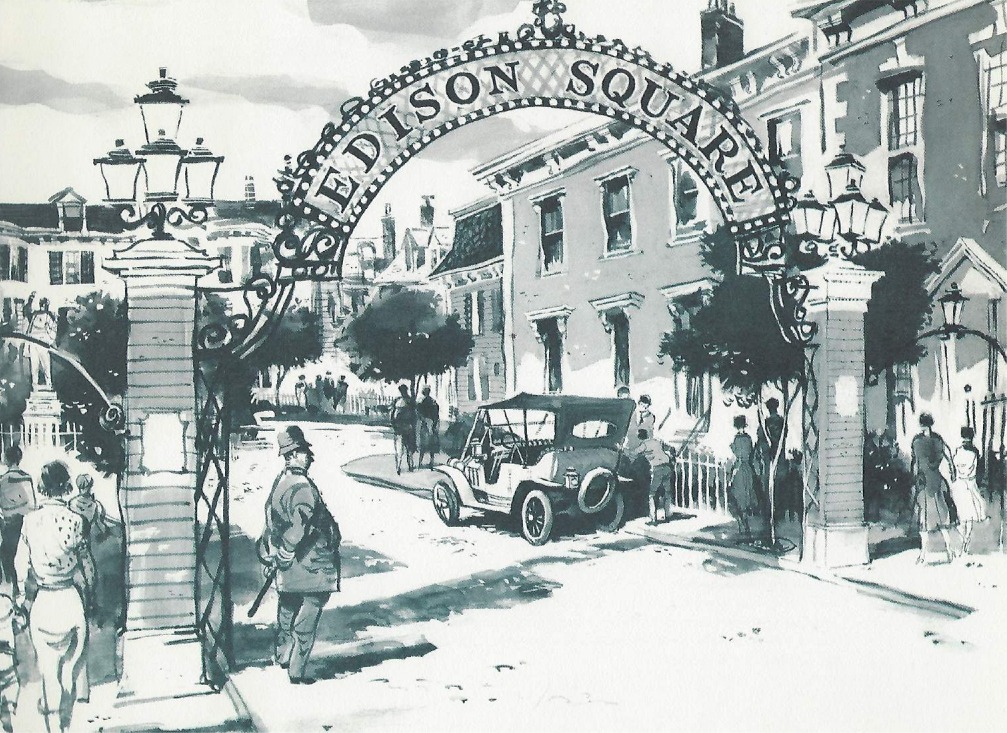 Last Updated: 5/18/2022
Edison Square/Liberty Street
Designed to establish the feeling and atmosphere of the entire General Electric show, the Prologue to Edison Square's theatrical productions will take place in the lobby which visitors enter directly from the street.

The audience may wander at their leisure to view and enjoy the five full-dimensional dioramas which will be featured in this lobby. These dioramas will depict some of the most dramatic moments from Edison's life. Specialized lighting and animated effects will be utilized to make the dioramas "come alive."

The period represented in the Prologue is around 1878, this date marking the birth of the General Electric lineage. The climactic scene, the "40 Hour Watch," shows Edison and his associates finally achieving their goal, when in 1879 this first incandescent lamp burned for 40 consecutive hours.

Special Disney created theme music, lighting effects and voice recordings will announce the beginning of Act I of the theatrical presentations. The audience will then proceed to the first theater, the footlights come on, the curtains are drawn and the stage show begins.
---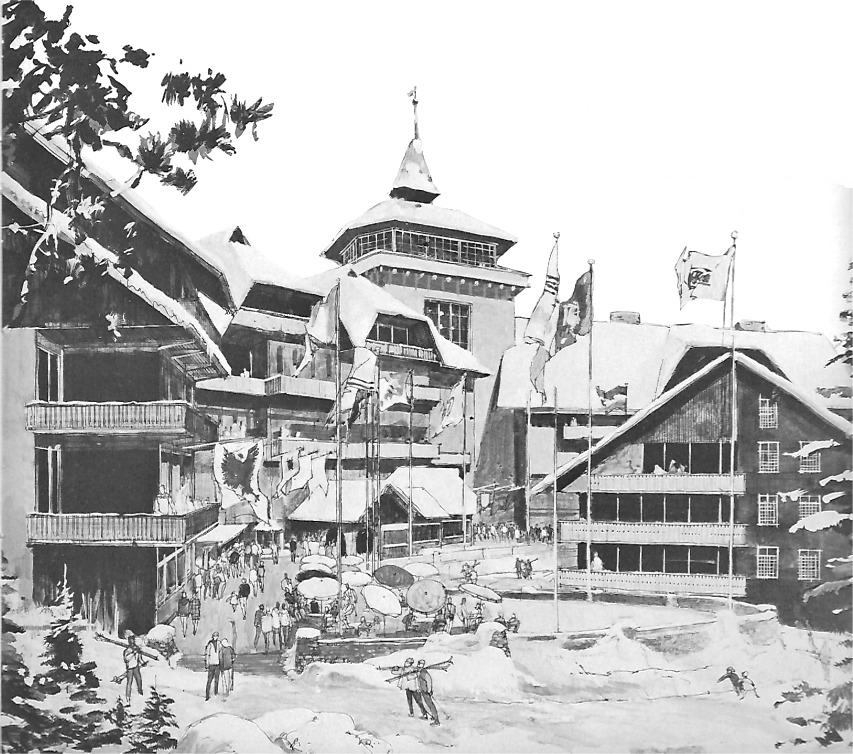 Last Updated: 9/7/2023
Mineral King
From 1967 Tomorrowland Info Packet:

Walt Disney Productions plans to build a truly unique outdoor recreational center at Mineral King, a majestic alpine site in California's High Sierra.

WED is now at work on intermediate studies and master-planning for the area, always being guided by the need to preserve and protect Mineral King's unparalleled natural beauty. Eventually, the development would include a self-contained village, 20 ski lifts, major hoick and lodges, ten restaurants, a generous snow play area and all necessary auxiliary services. It is estimated that Mineral King will attract 1.7 million visitors annually when it is fully developed.
---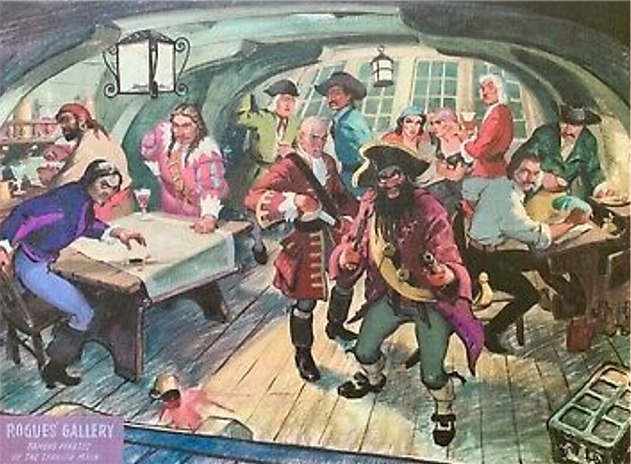 Last Updated: 4/26/2022
Rogues Gallery
Famous pirates from the Spanish Main.
---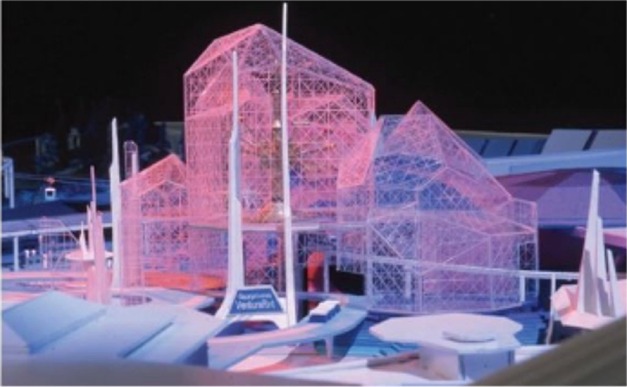 Last Updated: 3/20/2020
Venture Port
---

---
MickeyMousePark.com
---
Copyright: (c) 1997-2023 by
ThrillMountain Software
---
MickeyMousePark.com is not associated in any official way with the Walt Disney Company,
its subsidiaries, or its affiliates. The official Disney site is available at
disney.com
Troubleshooting Info:

BrowserBrand: IE
Mobile: NO
LocalHost: NO
BrowserOS:
BrowserServer: mickeymousepark.com
BrowserAgent:CCBot/2.0 (https://commoncrawl.org/faq/)
BrowserURL:Page=52
BrowserCurrentPage: /disneyland-neverbuilt.aspx
Login: 0
FilterBy: 0
SortBy: 0
DB: MMParkB