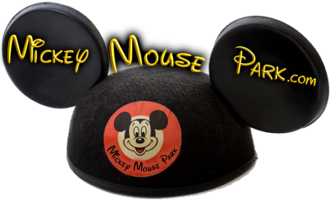 Message From Webmaster Richard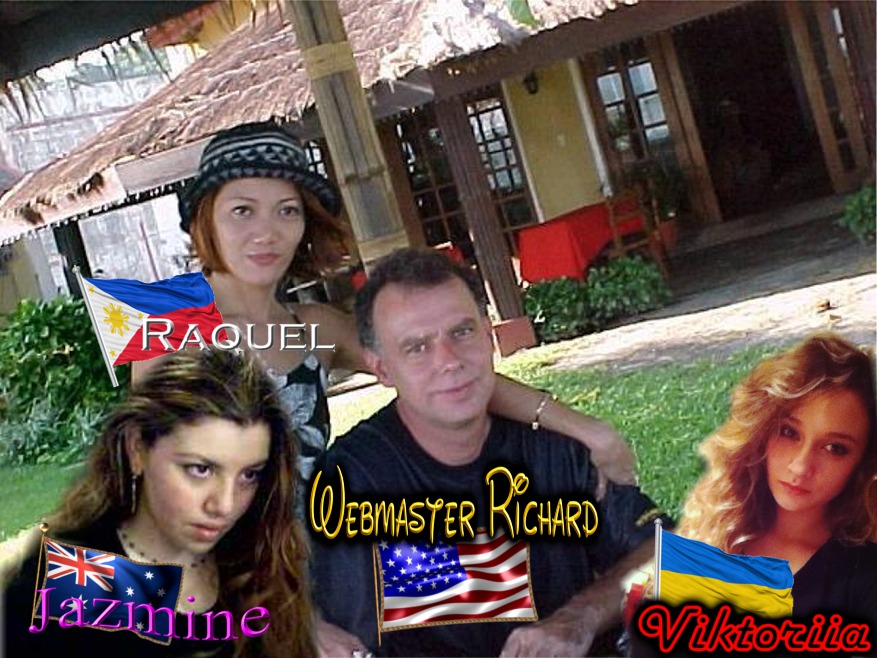 MickeyMousePark.com is one of the few Disneyland fan sites on the internet that is 100% supported by members. We have NO advertising anywhere on the site! To keep MickeyMousePark.com alive and well please consider making a donation Upgrade your account during this month and enter the word:

newsletter

for the Promo Code at check-out and you will receive 10% off your upgrade total!
---


Click on Account Settings link at the top of the page
Select No for Receive Our Newsletter
Click Save Settings

---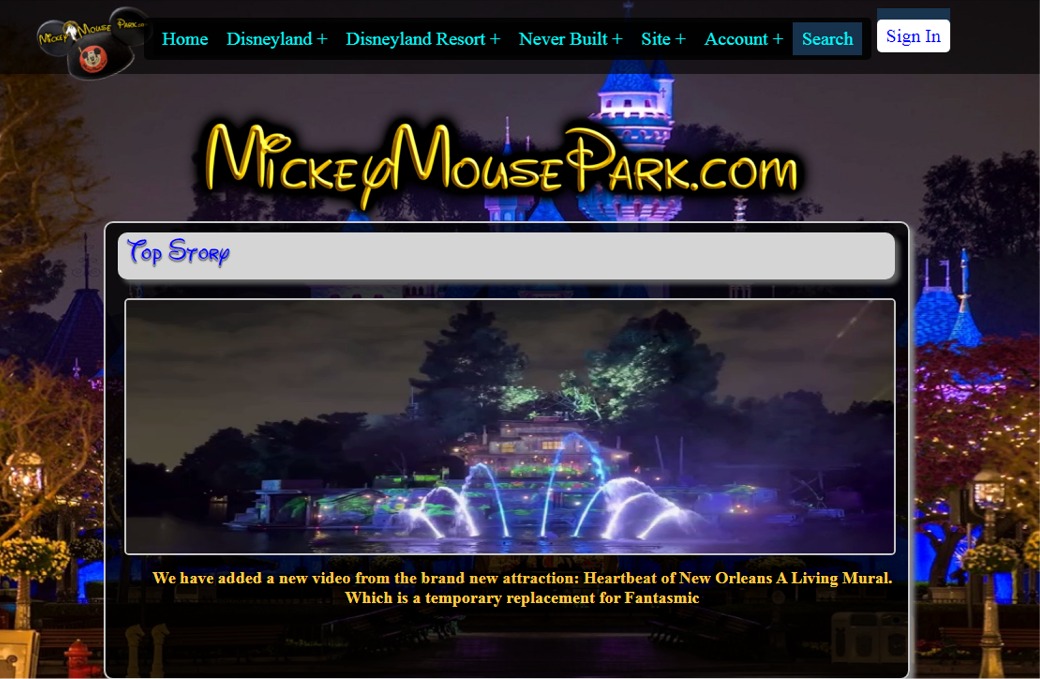 ALL THIS AND MORE IS AVAILABLE NOW AT MickeyMousePark.com



NewsLetter Design By:ThrillMountain Software


Copyright (c) 1997-2019 by ThrillMountain Software