Message From Webmaster Richard
Welcome to Mickey Mouse Park.com Newsletter
---
Thank you for everyone that supported Mickey Mouse Park.com in 2018. We are planning more exciting features for 2019!
---
We released our Disneyland History USB Drive series2019 on January 1, 2019.
Order it HERE
For more information
Click Here
We are starting a complete re-write of MMP code. There will be minor changes on the User Interface and major changes on the back end. Hopefully it will make the site faster! If you would like to watch our progress:
Development Server
We strive to present the most complete history of Disneyland. If you have ideas how we can improve the site
Click Here
to contact us!
It is a good time to go GOLD. Upgrade your account to a Gold Member and receive 50% off on all future purchases!
A Big Thank You to all that have upgraded their accounts your purchases helps us to improve the site!
--Richard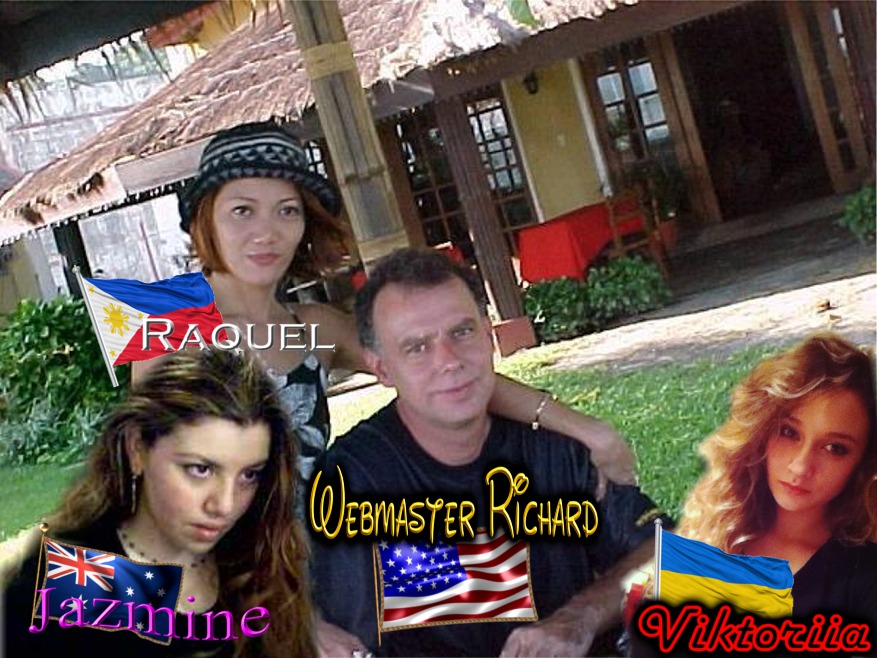 Top Story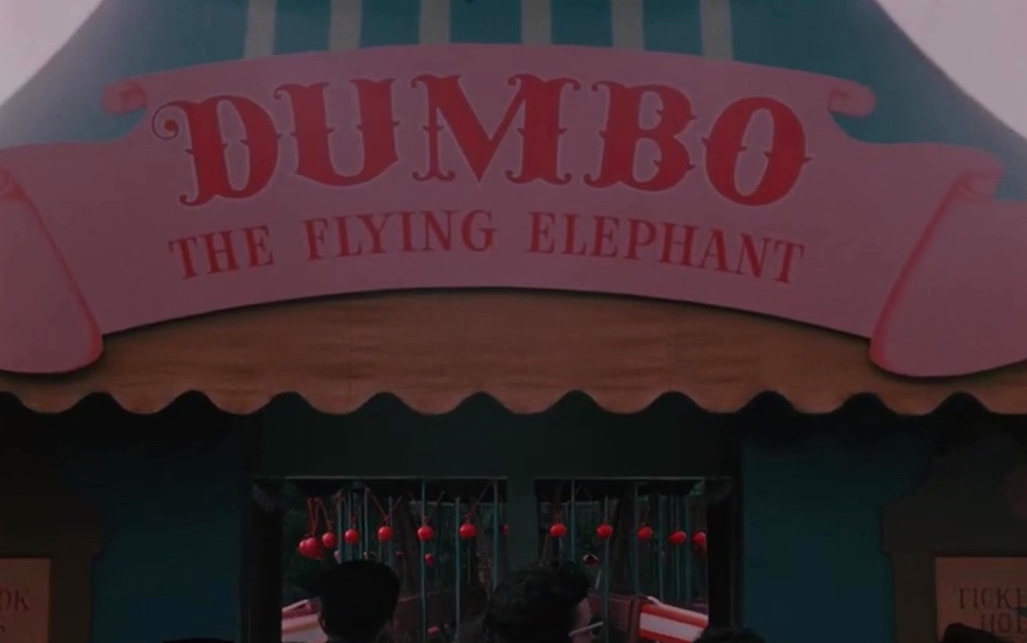 This month we present:
A video of Emily a Horse Drawn Street Car conductor letting us into some of the secrets of the Horse Drawn Street Cars
The video is 1 minutes and 40 seconds long.