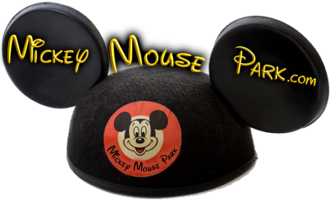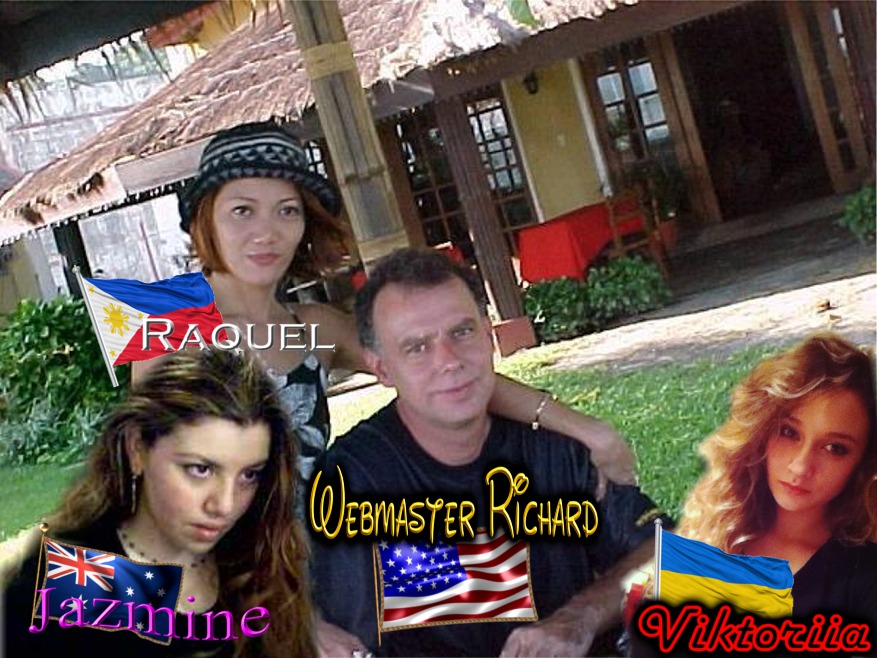 Message From Webmaster Richard
Welcome to Mickey Mouse Park.com Newsletter
---
In 1976 Disneyland removed the Alweg logos from the Disneyland Alweg Monorail. We decided it would make more sense to have 2 pages:
Disneyland Alweg Monorail (1959-1976)
and
Disneyland Monorail (1976- Present)
---
We released our Disneyland History USB Drive / SD Card series2022 on January 1, 2022.
You can order it here:
Quick order it!
Learn More About Our USB/SD Disneyland History drives
---
We strive to present the most complete history of Disneyland. If you have ideas how we can improve the site
Click Here
to contact us!
It is a good time to go GOLD. Upgrade your account to a Gold Member and receive 50% off on all future purchases!
A Big Thank You to all that have upgraded their accounts your purchases helps us to improve the site!
--Richard
Latest Youtube Uploads
---

MickeyMousePark YouTube Channel



MickeyMousePark.com is one of the few Disneyland fan sites on the internet that is 100% supported by members. We have NO advertising anywhere on the site! To keep MickeyMousePark.com alive and well please consider making a donation Upgrade your account during this month and enter the word:

newsletter

for the Promo Code at check-out and you will receive 10% off your upgrade total!
---


Click on Account Settings link at the top of the page
Select No for Receive Our Newsletter
Click Save Settings

---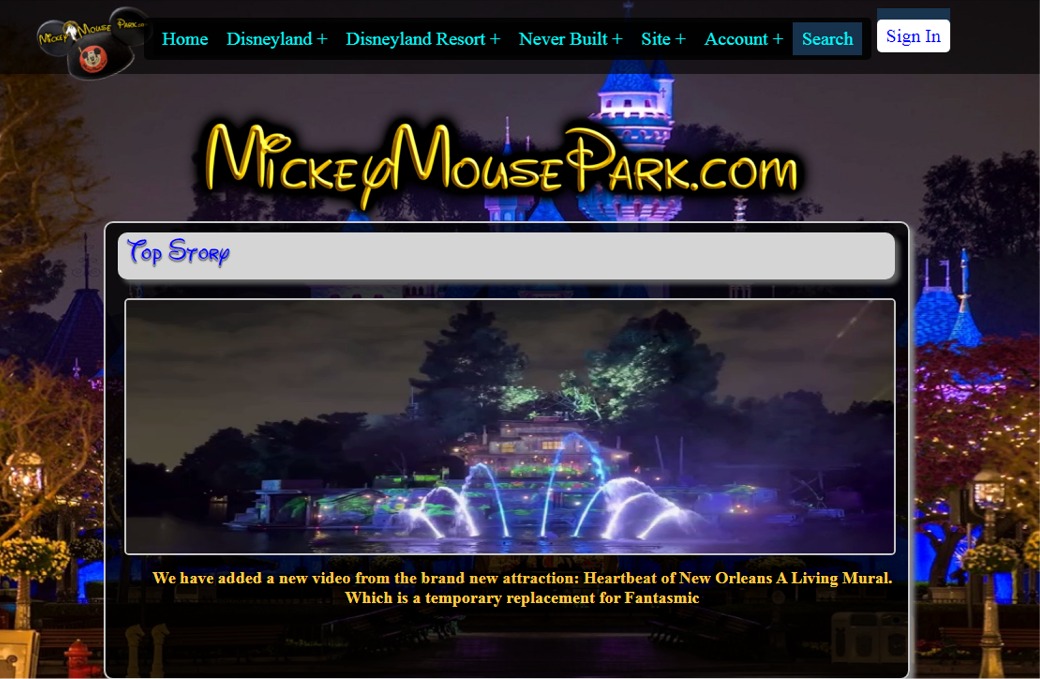 ALL THIS AND MORE IS AVAILABLE NOW AT MickeyMousePark.com



NewsLetter Design By:ThrillMountain Software


Copyright (c) 1997-2022 by ThrillMountain Software