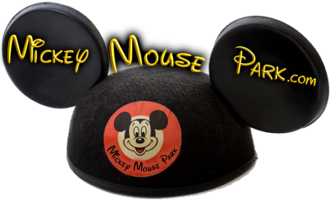 Message From Webmaster Richard
Welcome to Mickey Mouse Park.com Newsletter
---
We released our Disneyland History USB Drive and SD Card series2021 on March 1, 2021.
Quick order it!
Learn More
We strive to present the most complete history of Disneyland. If you have ideas how we can improve the site
Click Here
to contact us!
It is a good time to go GOLD. Upgrade your account to a Gold Member and receive 50% off on all future purchases!
A Big Thank You to all that have upgraded their accounts your purchases helps us to improve the site!
--Richard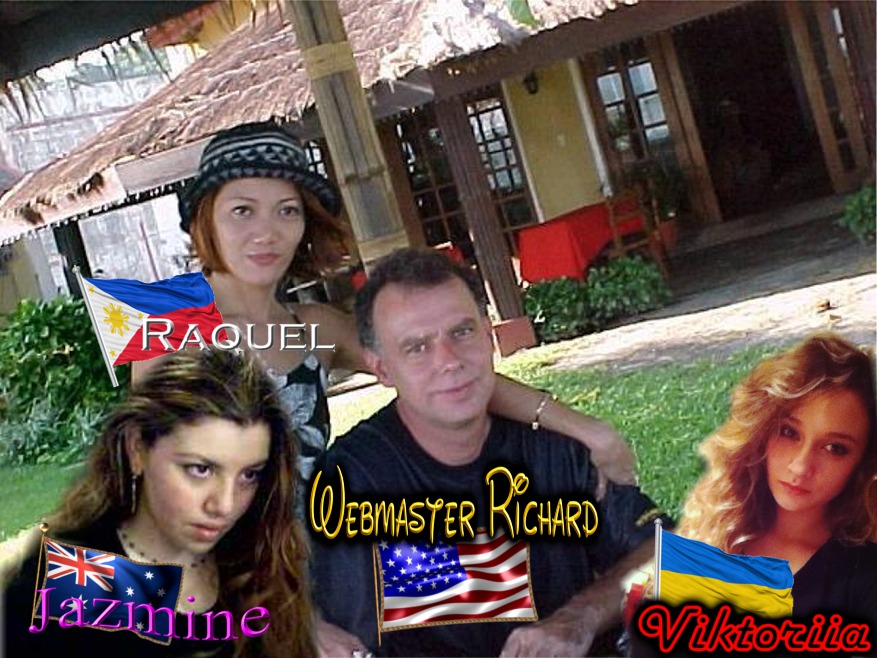 Latest Youtube Uploads
---

MickeyMousePark YouTube Channel



MickeyMousePark.com is one of the few Disneyland fan sites on the internet that is 100% supported by members. We have NO advertising anywhere on the site! To keep MickeyMousePark.com alive and well please consider making a donation Upgrade your account during this month and enter the word:

newsletter

for the Promo Code at check-out and you will receive 10% off your upgrade total!
---


Click on Account Settings link at the top of the page
Select No for Receive Our Newsletter
Click Save Settings

---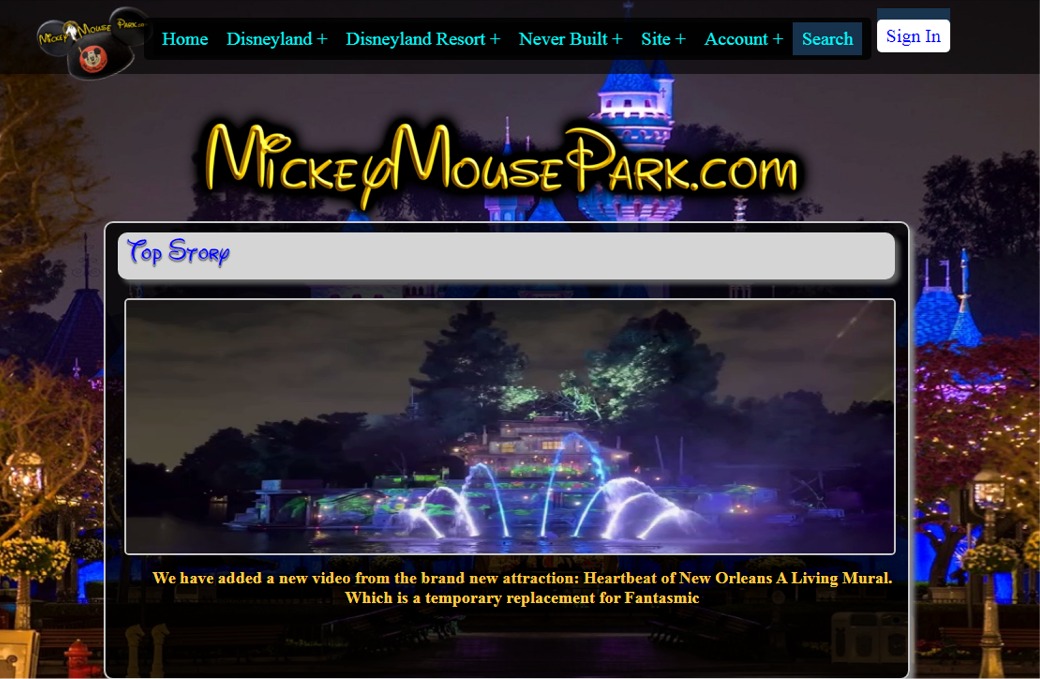 ALL THIS AND MORE IS AVAILABLE NOW AT MickeyMousePark.com



NewsLetter Design By:ThrillMountain Software


Copyright (c) 1997-2021 by ThrillMountain Software