Upgrade Your Account To Unlock More Great Mickey Mouse Park.com Features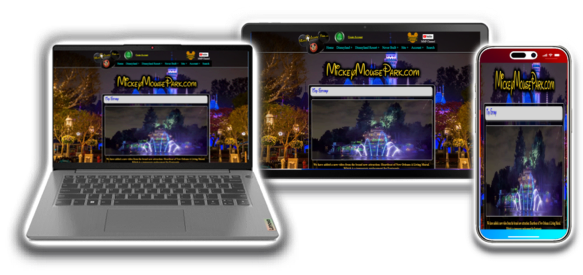 FREE*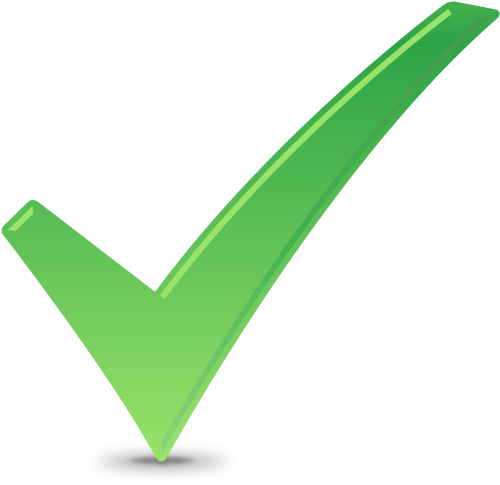 Access To Over 6700 Onstage Photos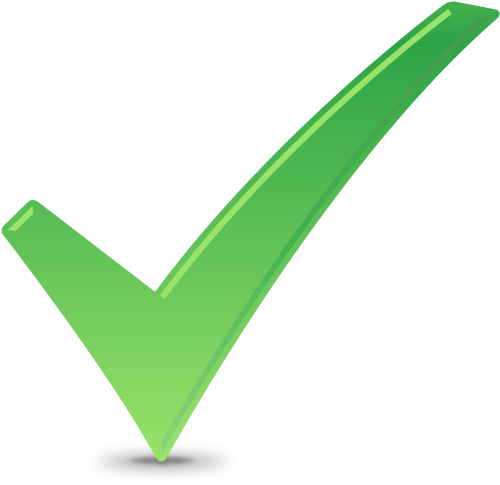 Access To Over 900 Gallery Photos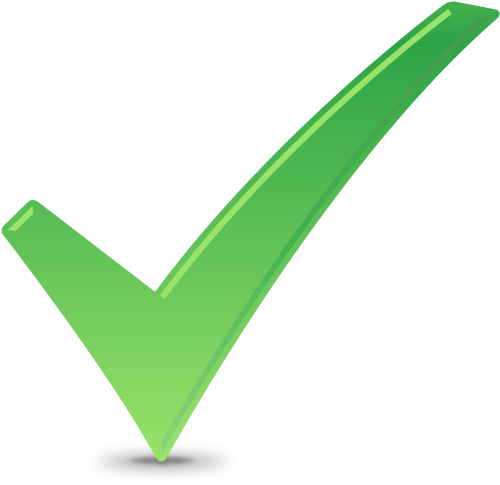 Access To Over 750 News Articles (2019-2022)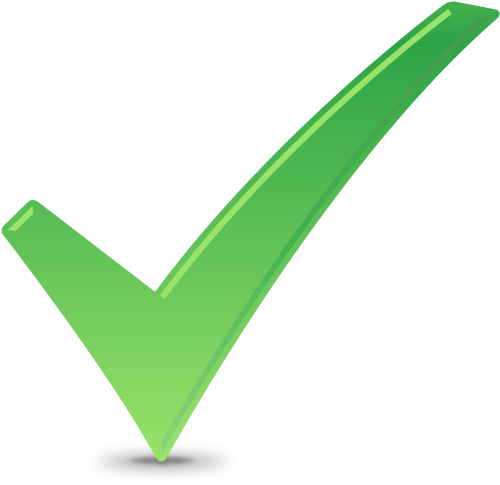 Access To Over 100 Exclusive MickeyMousePark Articles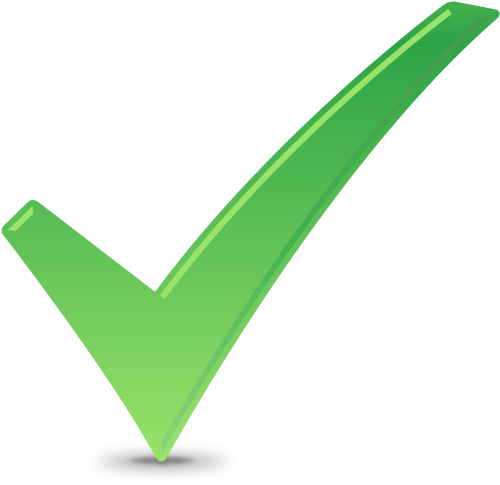 Subscribe To Our Newsletter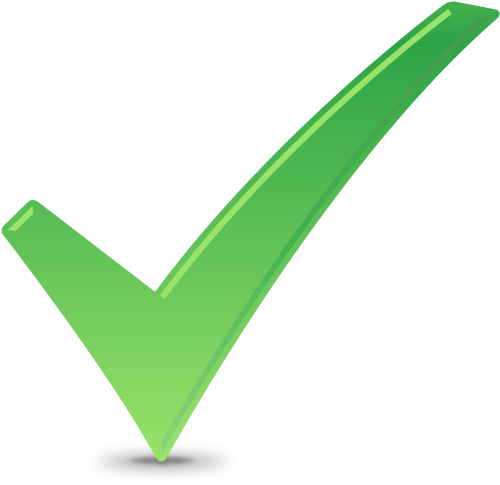 Access To Over 675 Secret Backstage Photos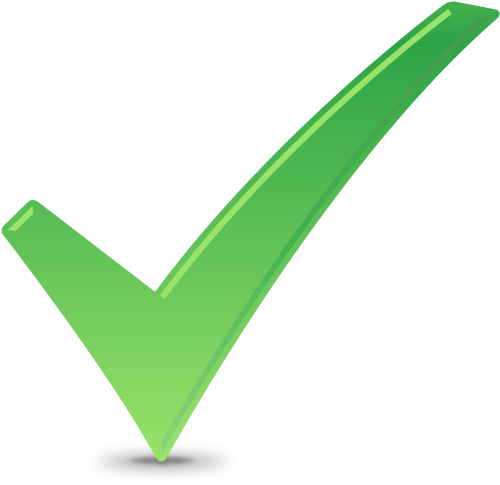 Access To Over 1200 Construction Photos
---
* Requires Free MickeyMousePark.com Account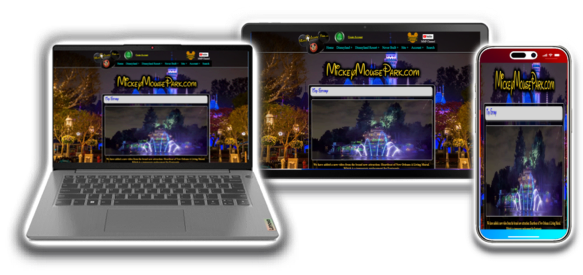 $35.00 For 36 Months


All Benefits of
Member Account
PLUS:
---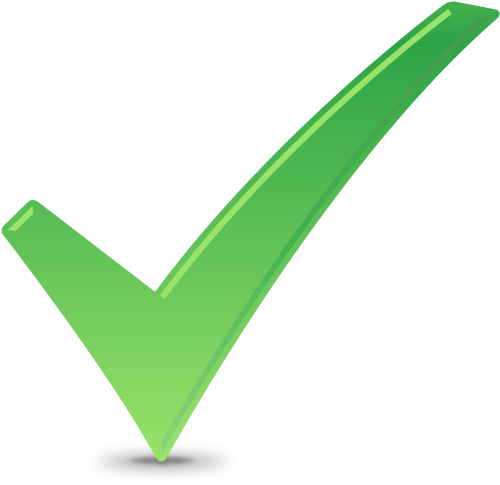 Access To Over 2600 Archive Articles: (1952-2018) From over 750 sources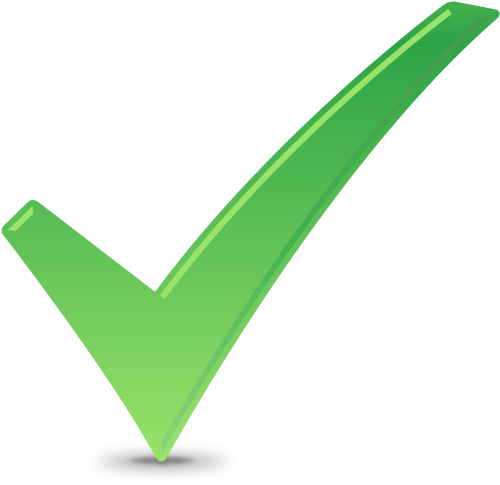 Access To Over 125 Audio Clips: (over 12 hours of audio)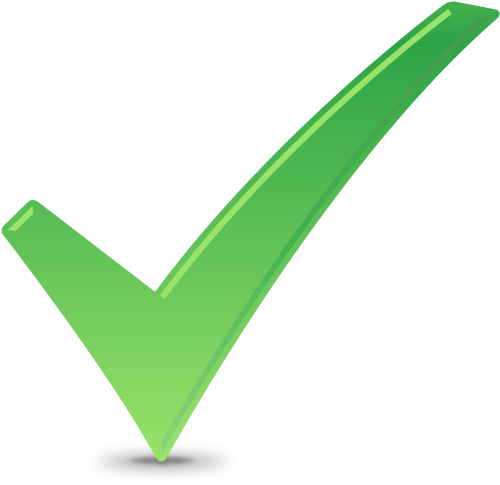 Access To Over 400 Disney California Adventure Photos:+ 13 Special Videos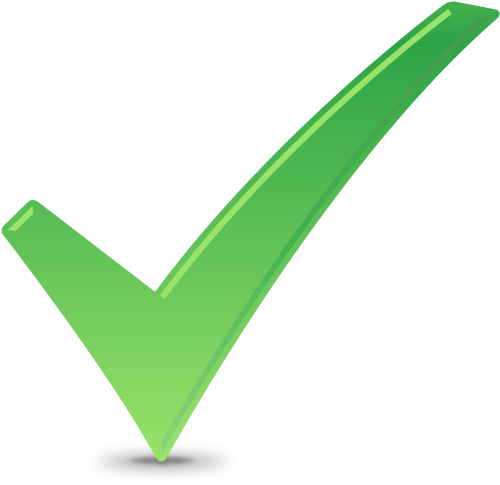 Access To Deaths And Injures Database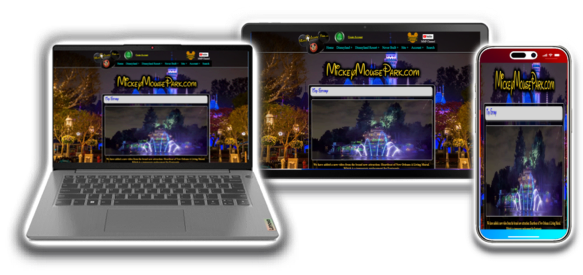 $75.00 For Lifetime


All Benefits of
Diamond Member
PLUS:
---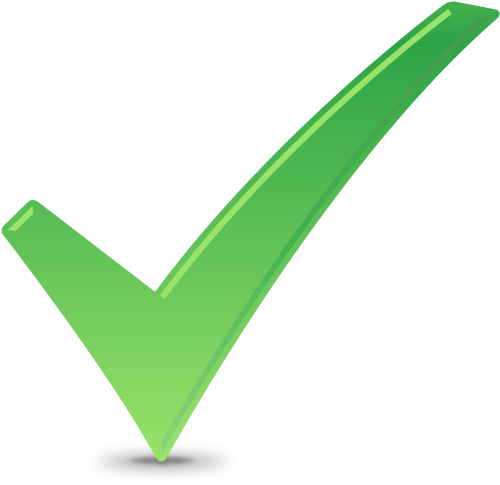 Priority Handling Of Feedback/Contact Us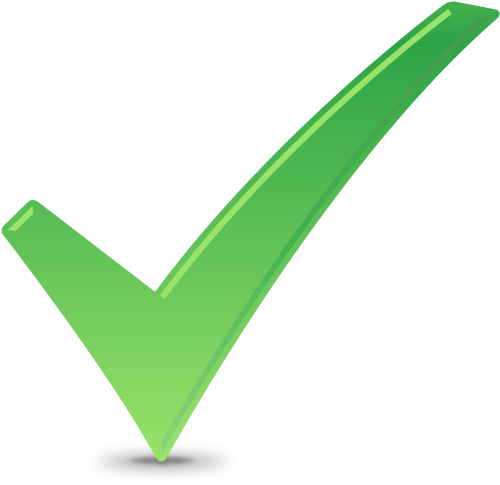 Access To Over 600 Video Clips: (over 25 hours of video)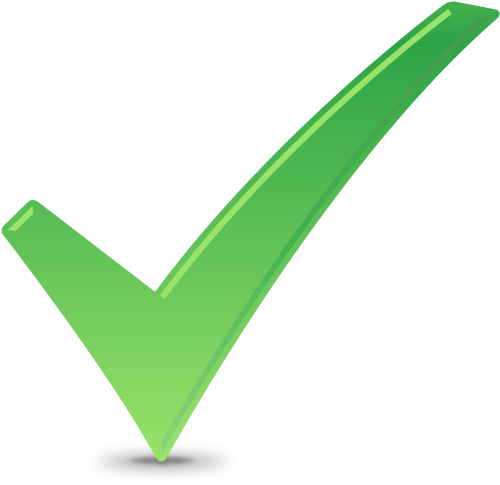 Receive Our Newsletter 1 Day Earlier Than Other Members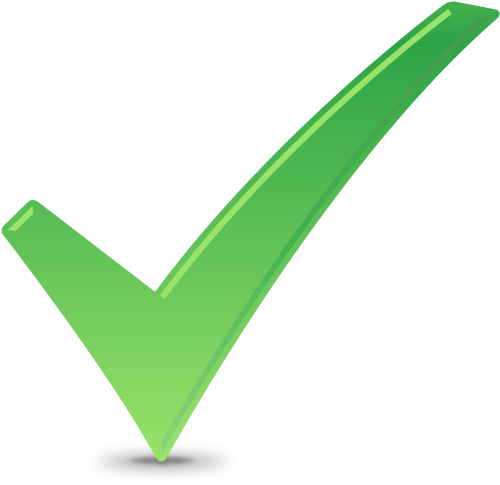 50% Discount On All Future Purchases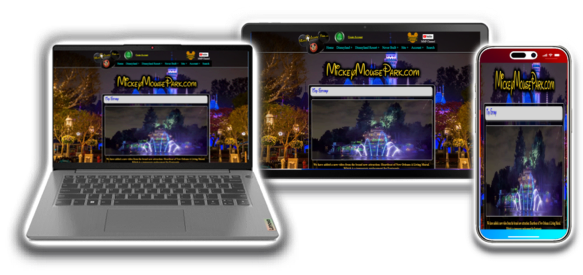 $150.00 For Lifetime


All Benefits of
GOLD Member
PLUS:
---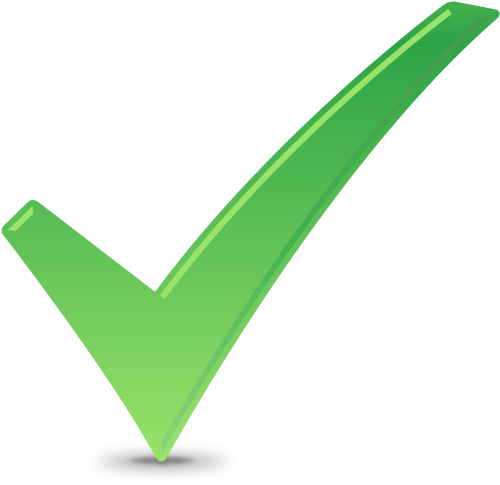 A 64G USB that contains the full history of Disneyland. The USB Drive
(works with USB-A and USB-C)
contains all attraction openings, parades, restaurants, deaths, injuries, trivia, backstage photos and lots more.
To my knowledge no Disneyland History USB has ever been created with this type of content.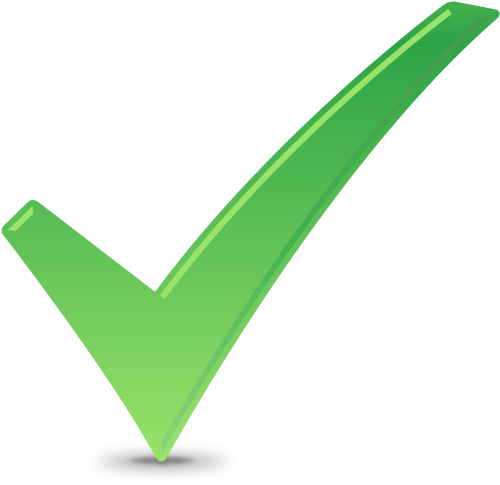 1 Chapter 9 update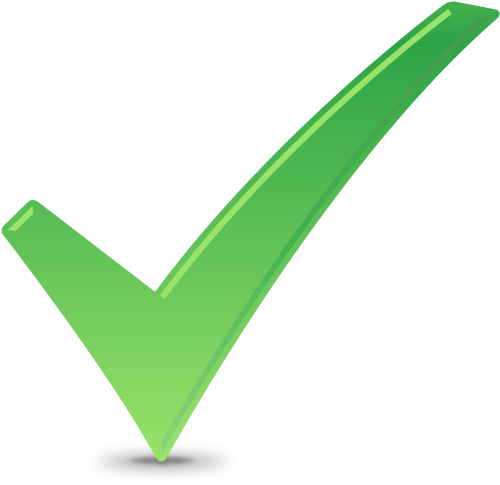 Replica Metal Pirate Coin**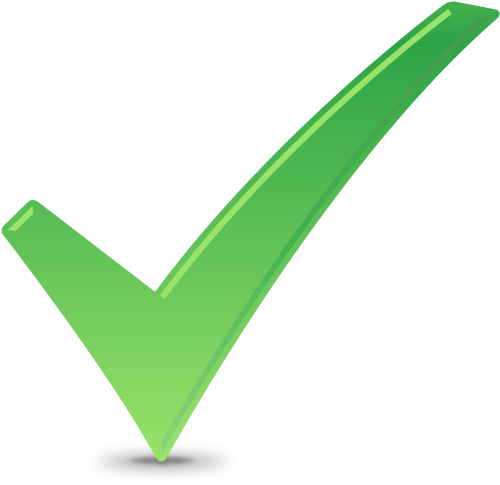 Free Shipping*
---
* Free shipping to 48 states. International shipping extra charge
---
** While supply lasts
---
MickeyMousePark.com
---
Copyright: (c) 1997-2022 by
ThrillMountain Software
---
MickeyMousePark.com is not associated in any official way with the Walt Disney Company,
its subsidiaries, or its affiliates. The official Disney site is available at
disney.com