Runaway Railway Derailed Beloved Attraction Goes Into Shutdown Mode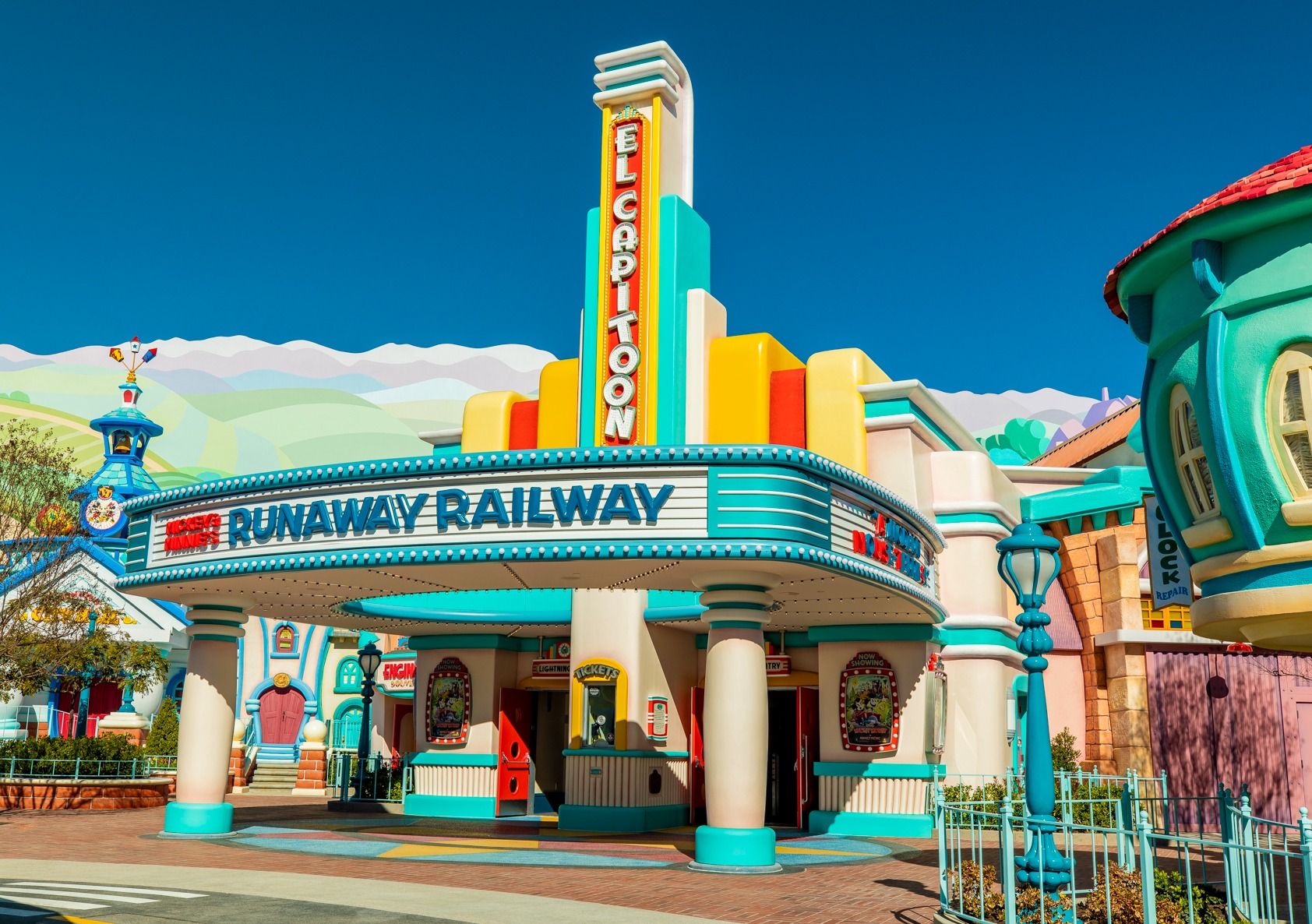 ID:
TMS-5332
Source:
disneydining.com
Author:
Eva Miller
Dateline:
Posted:
Status:
Current
This year, Disney has received an incredibly large amount of complaints for its large amount of ride closures. Now that the Parks are fully back into the swing of things after the COVID-19 pandemic, many families are returning to the Disney Parks for the first time in years to relive the magic of Disney.

Unfortunately, many of these Guests are instead met with a large number of ride closures and delays. When you are spending hundreds to thousands of dollars per day on a Disney vacation, Guests expect to be able to ride attractions.

Social Media Exposes Disney's Closure Problem

The recent increase in anger over the ride shutdowns is likely due to the ignited conversation around them on social media. Apps like TikTok, Twitter, and Reddit have made it easier than ever for Guests to update fellow Disney fans on what is happening within the Parks. Now, nearly every day, we are seeing footage showing a different ride shutting down and having Guests be evacuated.

Of all the rides at Disney, one seems to be having a higher-than-average number of malfunctions. Mickey and Minnie's Runaway Railway has repeatedly gone viral for its malfunctions and shutdowns.

The ride, which is located in both Disney's Hollywood Studios at Walt Disney World Resort and Toontown in Disneyland Park, is described by Disney as this:

"Step into the whimsical universe of a Mickey Mouse short and hitch a ride on Engineer Goofy's train. What could possibly go wrong?

Cue hilarious hijinks! A relaxing train ride suddenly turns into a zany, free-ranging romp through ever-changing and rearranging cartoon scenes. You'll quickly learn that anything can happen in this out-of-control animated world.

But don't worry, with friends like Mickey Mouse and Minnie Mouse, you're bound to get back on track. All aboard!"

This Ride Is "Derailed"

One Guest was riding the attraction located in Disneyland Park at Disneyland Resort when the ride apparently derailed and went into "shutdown mode." When the lights went on, certain elements slipped away so as not to spoil the magic of the ride.

It is very interesting to know what kind of mechanisms Disney has built in when a ride enters a shutdown. Still, this additional footage of a stalled Mickey and Minnie's Runaway Railway is not a great look for Disney.

For being only a couple of months old, this ride sure does have a lot of breakdown videos circulating the internet.

While these pics are interesting to some, I think every Guest would prefer a smoother, more consistent ride experience. Eyes on you, Disney Imagineering!



---
MickeyMousePark.com
---
Copyright: (c) 1997-2023 by
ThrillMountain Software
---
MickeyMousePark.com is not associated in any official way with the Walt Disney Company,
its subsidiaries, or its affiliates. The official Disney site is available at
disney.com
Troubleshooting Info:

BrowserBrand: IE
Mobile: NO
LocalHost: NO
BrowserOS:
BrowserServer: mickeymousepark.com
BrowserAgent:CCBot/2.0 (https://commoncrawl.org/faq/)
BrowserURL:Page=5&Ident=5332&FontSize=2
BrowserCurrentPage: /disneyland-article.aspx
Login: 0
FilterBy: 0
SortBy: 0
DB: MMParkA