Tianas Bayou Adventure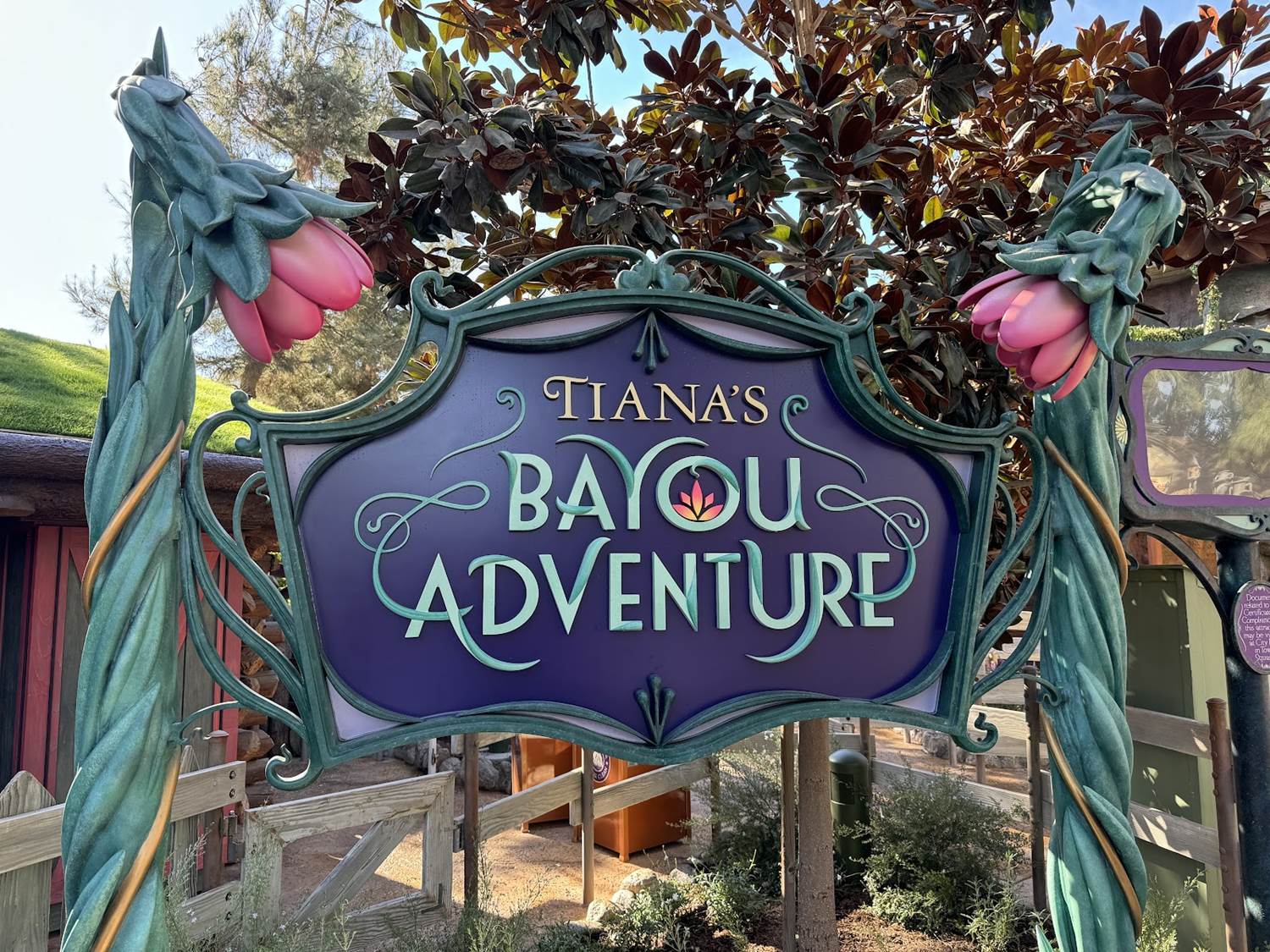 Last Updated: May 17, 2023
Re-themeing of Splash Mountain. Announced in June 2020. Opening date late 2024. Picking up where the film left off, guests will join Princess Tiana, Naveen and jazz-loving alligator Louis on an adventure through the bayou as they prepare to host a one-of-a-kind Mardi Gras celebration where everyone is welcome. Along the way, guests will encounter familiar faces, make new friends and travel through the bayou to original music inspired by songs from the film as they are brought into the next chapter of Tiana's story.
ID:
TMS-4668
---
---
Dates Open:
---
---
Replaced By:
---
---
Land:
---
---
Photos:
Construction: 0 Onstage: 8 Backstage: 0
---
---
Articles:
46
---
---
Ride Layout:
---
---
Ride Duration: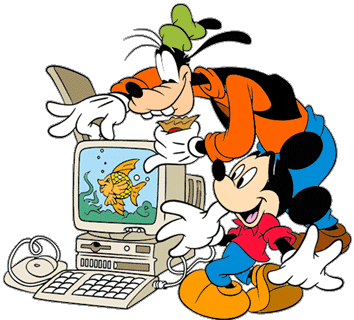 Sorry Mickey's Server Seems To Be Having Problems!
Click Here To Let Mickey Know About The Problem
Click Here To Return To MickeyMousePark.com