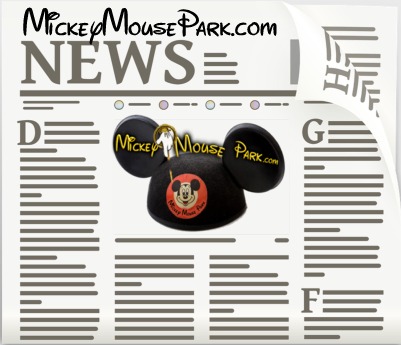 Zachary Levi Reveals A Disneyland Food Secret Thats Definitely A Shocker
**RESTRICTED CONTENT**&nbsp
&nbsp Click Here To Gain Access
Status:
Archive
Source:
Eonline.com
Dateline:
Posted:
Zachary Levi loved Disney even before he started working for the Mouse House. But now that he's officially employed by Disney, he has received some added perks such as unlimited trips to Disneyland with friends and family, so it would probably come as no surprise that he's made friends with some of the Disneyland employees. And thanks to those friendships, Levi has learned some shocking secrets about ...
---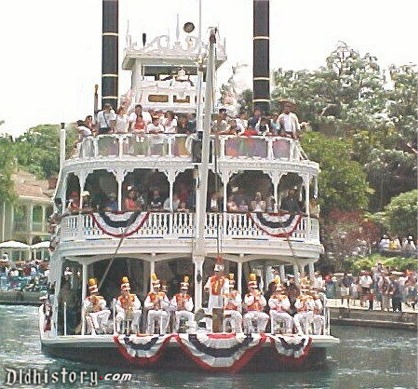 Zorro Lays Siege To Disneyland
**RESTRICTED CONTENT**&nbsp
&nbsp Click Here To Gain Access
Status:
Archive
Source:
Independent Press Telegram
Dateline:
Posted:
Zorro, the daredevil hero of Walt Disney's television series, will bring his flashing sword and dashing adventures to Disneyland this week. Top personalities from the popular "Zorro" program, headed by Guy Williams as the black-masked champion or justice in early-day Spanish California, will be seen in specially created Disneyland shows four times each day Thursday through Sunday. Matching his ...
---

---
MickeyMousePark.com
---
Copyright: (c) 1997-2023 by
ThrillMountain Software
---
MickeyMousePark.com is not associated in any official way with the Walt Disney Company,
its subsidiaries, or its affiliates. The official Disney site is available at
disney.com
Troubleshooting Info:

BrowserBrand: IE
Mobile: NO
LocalHost: NO
BrowserOS:
BrowserServer: mickeymousepark.com
BrowserAgent:CCBot/2.0 (https://commoncrawl.org/faq/)
BrowserURL:Page=4&FilterBy=Z
BrowserCurrentPage: /disneyland-article.aspx
Login: 0
FilterBy: Z
SortBy: Title
DB: MMParkA