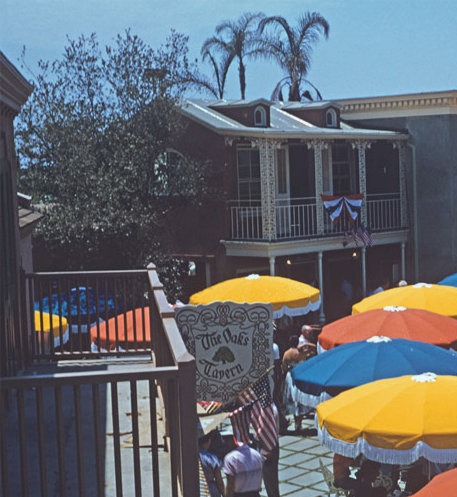 Last Updated: June 27, 2020
Oaks Tavern
A sandwich and pizza parlor providing seating beneath huge oak trees and umbrellas. It overlooks the Rivers Of America.
Restaurant Type:
Walk-up
Land:
Years Open:
Photos:
Articles:
0
Audio:
0
Videos:
0
---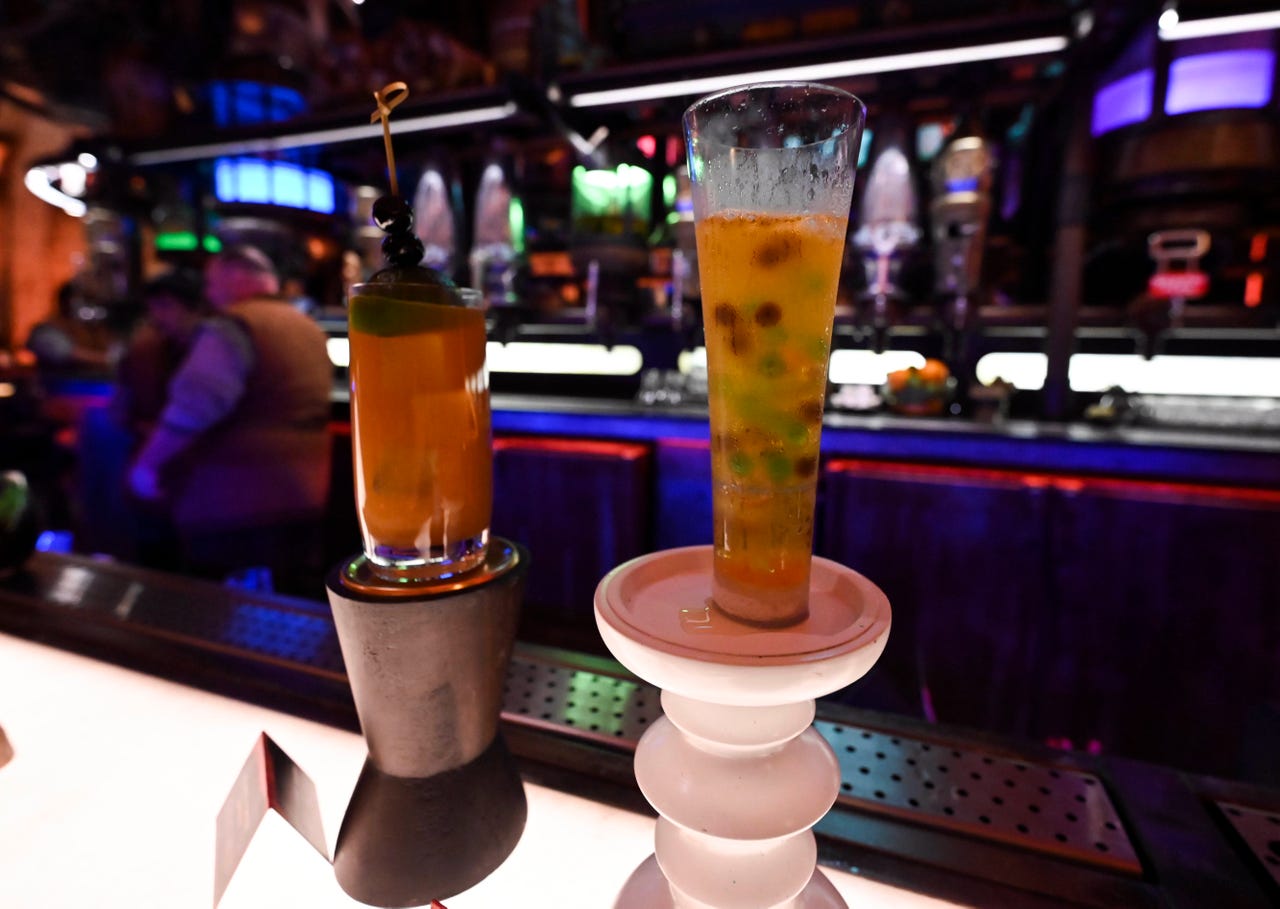 Last Updated: September 15, 2021
Oga's Cantina
Alcoholic cocktails are pre-mixed and served to of-age park guests in "unique vessels" but bartenders will also serve non-alcoholic refreshments for children.
Restaurant Type:
Unknown
Land:
Years Open:
Photos:
Articles:
Audio:
0
Videos:
0
---

---
MickeyMousePark.com
Contact Us
Privacy
Payment Options
Disclaimer
Email Policy
Site Map
Clear Cookie
---
Copyright: (c) 1997-2021 by
ThrillMountain Software
---
MickeyMousePark.com is not associated in any official way with the Walt Disney Company,
its subsidiaries, or its affiliates. The official Disney site is available at
disney.com
Troubleshooting Info:

BrowserBrand: IE
LocalHost: NO
BrowserOS:
BrowserServer: mickeymousepark.com
BrowserAgent:CCBot/2.0 (https://commoncrawl.org/faq/)
BrowserURL:Page=12&FilterBy=O
BrowserCurrentPage: /disneyland-restaurant.aspx
Login: 0
FilterBy: O
SortBy: Master.Title
DB: MMParkA