Star Wars Flops Now Employees Getting Hours Cut Source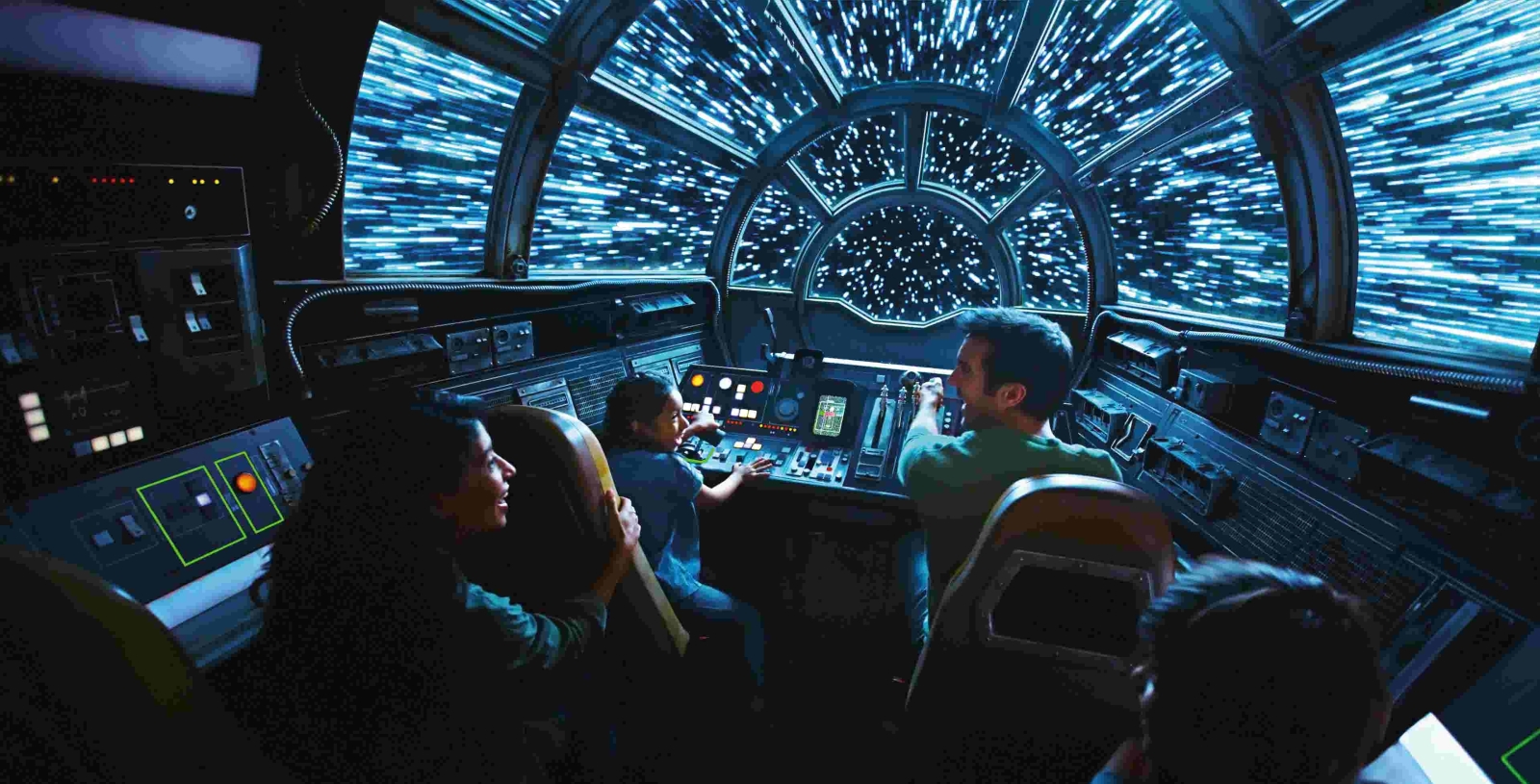 ID:
TMS-4423
Source:
foxbusiness.com
Author:
Mike Cherico
Dateline:
Posted:
Status:
Current
The force is not strong at Disneyland Opens a New Window. this summer and employees are feeling the pinch.

The new Star Wars: Galaxy's Edge Land made its debut to the public in May of 2019 at Southern California's Disneyland and has become a bit of a disappointment Opens a New Window. to the theme park employees whose hours and paychecks have suffered due to lack of attendance.

"Wait times this summer for the new Millennium Falcon: Smugglers Run ride were expected to be over 2 hours long all summer, but in reality, the lines have been averaging half that or less," an employee, who spoke under the condition of anonymity, tells FOX Business. "As a result, the company has been forced to cut our hours. The need for us to work simply isn't there."

Employees are now working under 40 hours per week. "Our hours have been cut to as low as 30-35 hours some weeks, even though we have both worked for the park for years. It makes life challenging when your paychecks Opens a New Window. get cut unexpectedly" the same source explained. A worker can earn around $15 per hour. The reduced workweek means a paycheck, before taxes, could fall from $600 to $450.

---
MickeyMousePark.com
Contact Us
Privacy
Payment Options
Disclaimer
Email Policy
Site Map
Clear Cookie
---
Copyright: (c) 1997-2021 by
ThrillMountain Software
---
MickeyMousePark.com is not associated in any official way with the Walt Disney Company,
its subsidiaries, or its affiliates. The official Disney site is available at
disney.com
Troubleshooting Info:

BrowserBrand: IE
LocalHost: NO
BrowserOS:
BrowserServer: mickeymousepark.com
BrowserAgent:CCBot/2.0 (https://commoncrawl.org/faq/)
BrowserURL:Page=5&Ident=4423&FontSize=2
BrowserCurrentPage: /disneyland-article.aspx
Login: 0
FilterBy: 0
SortBy: 0
DB: MMParkB