Star Wars Galaxys Edge Almost Included Endor And Tatooine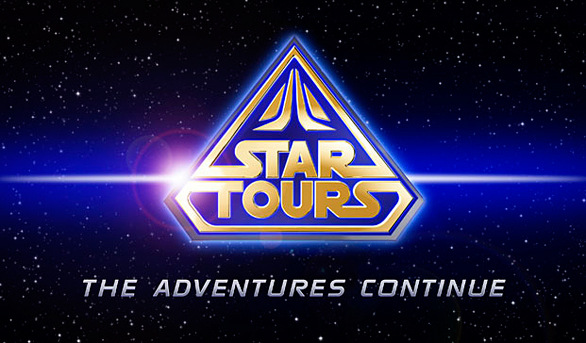 ID:
TMS-4631
Source:
deseretnews.com
Author:
Herb Scribner
Dateline:
Posted:
Status:
Current
Star Wars: Galaxy's Edge was originally going to have a much different look.

Former Vice President of Walt Disney World Dan Cockerell recently confirmed in an interview with WDW Radio that the Star Wars: Galaxy's Edge land at Disneyland and Walt Disney World originally had plans to represent planets from the movies.

Right now, the park takes place on a fictional planet called Batuu, specifically at the Black Spire Outpost, a place for merchants and pilots to gather in the "Star Wars" galaxy. The planet has been mentioned in spinoff novels.

Lucasfilm President Kathleen Kennedy called for the shift toward a fictional planet that doesn't exist in the movies, he said.

Cockerell said (via ComicBook.com):

"The Indiana Jones theater, that was going to be the heart of the Star Wars land … the Mos Eisley Cantina, that was going to be right across from Star Tours, and we had all kinds of great concepts with that. We'd gotten way down the path on art drawings, we hadn't gone into architectural drawings or anything.

"Kathleen Kennedy, her point of view was, there are way more Disney 'Star Wars' stories ahead of us than behind us. So we really should think about, do we want to build a Tatooine and build what all the 50-somethings remember 'Star Wars' is? Or do we want to build something else which is going to appeal to all the upcoming generations who are going to know the new stories?"

It's interesting, too, that Cockerell said the Indiana Jones theater would have played a role at Galaxy's Edge, too.

In 2013, plans for Galaxy's Edge hinted at Endor's inclusion at the park, too. Per WDW News Today, a display at the D23 Expo showed a Speeder Bike experience that would have put guests into an immersive ride for the events of the Battle of Endor in "Return of the Jedi." And the park would have had a Jabba's Palace dinner show. The original park would have been built closer to Star Tours, which would have linked the previous "Star Wars" ride with the new ones.

---
MickeyMousePark.com
---
Copyright: (c) 1997-2023 by
ThrillMountain Software
---
MickeyMousePark.com is not associated in any official way with the Walt Disney Company,
its subsidiaries, or its affiliates. The official Disney site is available at
disney.com
Troubleshooting Info:

BrowserBrand: IE
Mobile: NO
LocalHost: NO
BrowserOS:
BrowserServer: mickeymousepark.com
BrowserAgent:CCBot/2.0 (https://commoncrawl.org/faq/)
BrowserURL:Page=5&Ident=4631
BrowserCurrentPage: /disneyland-article.aspx
Login: 0
FilterBy: 0
SortBy: 0
DB: MMParkA