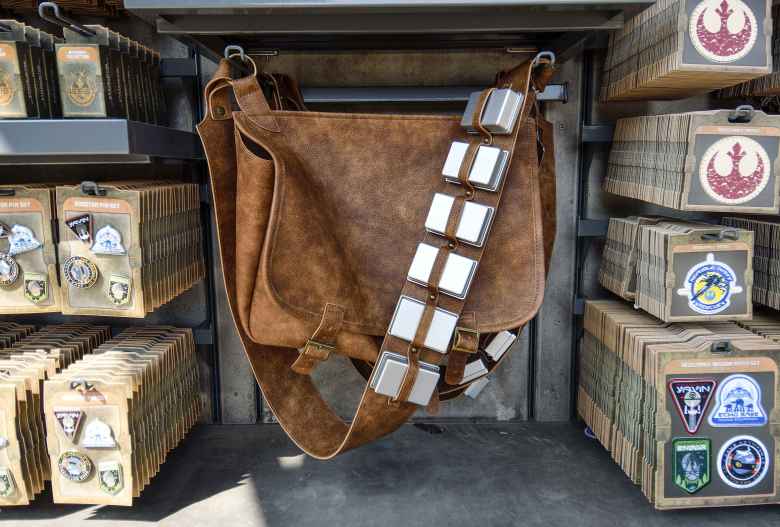 Last Updated: June 19, 2019
Resistance Supply
A make shift stall overseen by Resistance members and local sympathizers. Resistance uniforms, pins, badges, helmets, hats,and more can be purchased.
Land:
Years Open:
Photos:
Articles:
Audio:
0
Videos:
0
---
Rings 'n' Things
From WED Disneyland Dictionary 1968
Features a wide selection of bracelets, necklaces and other jewelry especially designed for Disneyland.
Land:
Years Open:
Photos:
Construction: 0 Onstage: 0 Backstage: 0
Articles:
0
Audio:
0
Videos:
0
---
Royal Street Sweets
In addition to sweets, Mardi Gras items as sparkly beads, necklaces, and masks
Land:
Years Open:
Photos:
Construction: 0 Onstage: 0 Backstage: 0
Articles:
0
Audio:
0
Videos:
0
---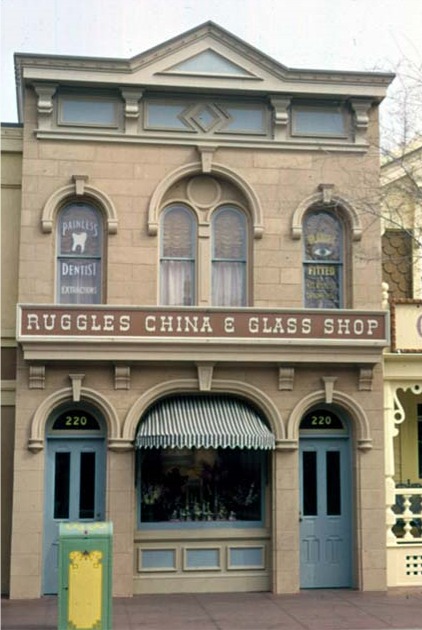 Last Updated: January 13, 2018
Ruggles China And Glass Shop
Imported ceramics and gifts
Land:
Years Open:
Photos:
Articles:
0
Audio:
0
Videos:
0
---

---
MickeyMousePark.com
Contact Us
Privacy
Payment Options
Disclaimer
Email Policy
Site Map
Clear Cookie
---
Copyright: (c) 1997-2021 by
ThrillMountain Software
---
MickeyMousePark.com is not associated in any official way with the Walt Disney Company,
its subsidiaries, or its affiliates. The official Disney site is available at
disney.com
Troubleshooting Info:

BrowserBrand: IE
LocalHost: NO
BrowserOS:
BrowserServer: mickeymousepark.com
BrowserAgent:CCBot/2.0 (https://commoncrawl.org/faq/)
BrowserURL:Page=34&FilterBy=R
BrowserCurrentPage: /disneyland-shop.aspx
Login: 0
FilterBy: R
SortBy: Master.Title
DB: MMParkA