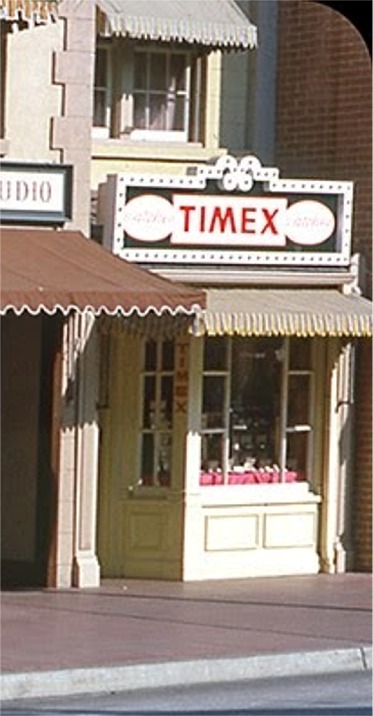 Last Updated: July 14, 2020
Watches And Clocks
Many of the timepieces on display had Mickey Mouse faces and are now considered valuable collectibles.
Land:
Years Open:
Photos:
Articles:
0
Audio:
0
Videos:
0
---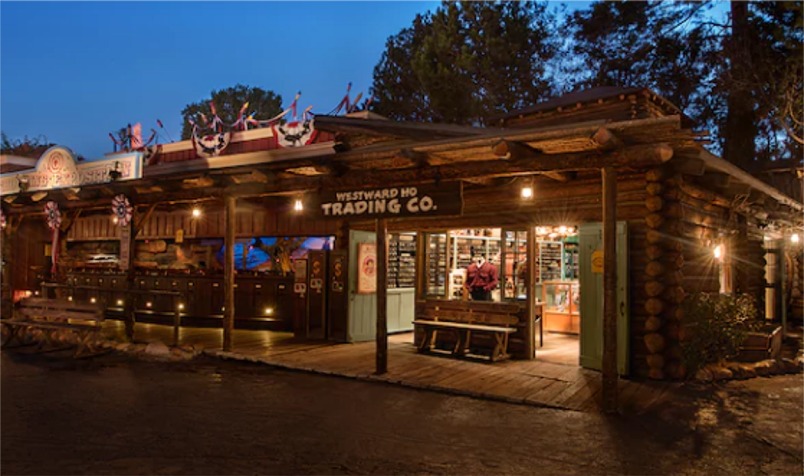 Last Updated: December 02, 2017
Westward Ho Trading Company
Wheel your wagon over to this rustic Frontierland trading post where pins are WANTED! Reward yourself with an all-new pin collection or a limited-edition release—along with lanyards, accessories and more—before you ride off into the sunset.
Land:
Years Open:
Photos:
Articles:
Audio:
0
Videos:
0
---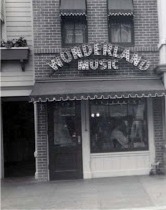 Last Updated: January 07, 2020
Wunderland Music
Sold the company's own movie soundtracks on vinyl records, more vinyl by Disneyland entertainers, and sheet music of Disney songs
Land:
Years Open:
Photos:
Articles:
0
Audio:
0
Videos:
0
---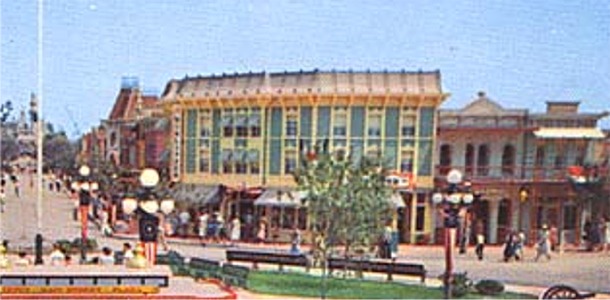 Last Updated: April 20, 2021
Wurlitzer Music Hall
Daily organ concerts and display of pianos and organs
Land:
Years Open:
Photos:
Articles:
0
Audio:
0
Videos:
0
---

---
MickeyMousePark.com
Contact Us
Privacy
Payment Options
Disclaimer
Email Policy
Site Map
Clear Cookie
---
Copyright: (c) 1997-2021 by
ThrillMountain Software
---
MickeyMousePark.com is not associated in any official way with the Walt Disney Company,
its subsidiaries, or its affiliates. The official Disney site is available at
disney.com
Troubleshooting Info:

BrowserBrand: IE
LocalHost: NO
BrowserOS:
BrowserServer: mickeymousepark.com
BrowserAgent:CCBot/2.0 (https://commoncrawl.org/faq/)
BrowserURL:Page=34&FilterBy=W
BrowserCurrentPage: /disneyland-shop.aspx
Login: 0
FilterBy: W
SortBy: Master.Title